I was nominated for the Mystery Blogger Award by both Steff @ Reader Fox and a Box of Books and Leslie @ Books are the New Black!  These are two absolutely amazing bloggers! Go check them out!! Thank you for nominating me!!
For those of you who don't know, the Mystery Blogger Award was started by Okoto Enigma as a way to discover new blogs!
Rules:
Put the award logo/image on your blog
List the rules
Thank whoever nominated you and provide a link to their blog
Mention the creator of the award and provide a link as well
Tell your readers 3 things about yourself
You have to nominate 10 – 20 people
Notify your nominees by commenting on their blog
Ask your nominees any 5 questions of your choice; with one weird or funny question (specify)
Share a link to your best post(s)
Three Things About Myself
My favorite animal at the zoo is the Red Panda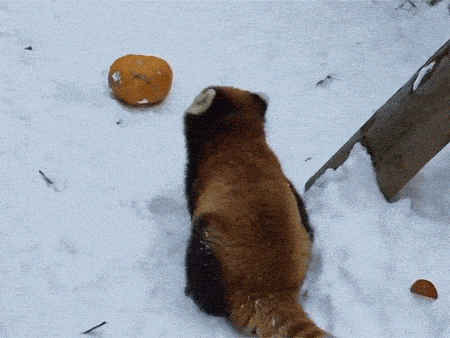 I don't like talking about myself and it is really really hard for me to think of things to say about myself that aren't the standard "I am super blonde" and "I love Softball and Reading"
I am more likely to get car sick looking out the window than by reading in the car.  I get carsick when I try to focus too much on things that are going by the window too quick.
Steff's Questions:
You have to live the life of your favorite book character. How do you feel?

That would be Elizabeth from Pride and Prejudice! I would feel loved by Darcy and perfectly happy, if a little repressed.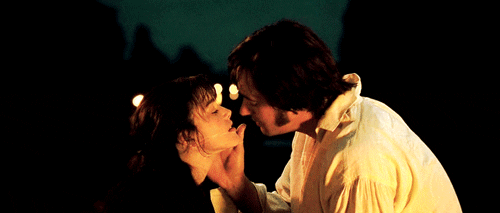 Would you rather only read your favorite book over again and again or never reread anything at all?

I would rather not re-read anything at all!  There are so many new books to discover!  I don't re-read a lot anyway.

Which was the book that made you fall in love with reading?

I've always loved reading, but the first book I remember falling in love with was Harry Potter in 3rd grade.

The ideal life for you includes what three things?
Do you like riddles?  A merchant has a fox, a rabbit, and a head of lettuce and sits on the edge of a river. He has a small raft capable of carrying only himself and one item at a time, but without his supervision, the fox will eat the rabbit, and the rabbit will eat the lettuce. How can he successfully transport all goods from one side of the river to the next without losing the lettuce or rabbit? The dilemma, of course, is true regardless of which side of the river they are on and there is no other way across.

Yes!! Finally an easy question 😉 Starting on the left bank :

Take the Rabbit across (leaving the lettuce and the fox on the left bank)
Go Back with nothing (leaving the Rabbit on the right)
Take the fox across (leaving just the lettuce on the left)
Leave the fox on the right but take the rabbit back with you
Leave the rabbit on the left and take the lettuce to the right
Go back with nothing (leaving the lettuce and the fox on the right)
Take the rabbit across (now all three are across!)
Leslie's Questions:
Besides blogging/reading what are your other hobbies?

Playing sports! (Mostly softball and volleyball)

What is your favorite movie or tv show?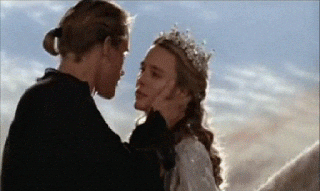 What is your motivation for blogging?

I don't know if I really have a motivation?  I just enjoy it and I love reading and like sharing my thoughts.

If you could have a super power, what would it be?

I feel like my answer changes every time I answer this haha, but right now I would love to control things with my mind!
Toilet paper roll under or over?

Under! Anyone who says differently is a barbarian 😉
My Questions:
What are three things you always carry with yourself?
Where would you travel to if money was not an issue?
Name 1-3 magical (or not) items from a book, which you'd love to own in real life.
What's you're most anticipated book(s) coming out within the next year?
What pictures do you have as the lock screen and background screen on your phone? (or computer if you don't have one on your phone)
Just to be fair, here are my pics (David stole my phone and changed the background pic and I never changed it back)
Best Post:
The post I am most proud of is Amazon's "100 Books to Read in a Lifetime" Tag because it is the only time I have created a tag and it did really well!!!  At lest 55 people have done it, and it is still making its rounds, even though it has slowed down considerably.
I Nominate:
The goal of this award is to discover new blogs.  Whether it means "new to you", or "new to blogging" is unspecified.  Recently Evelina @ Avalinah's Books created a post spotlighting new bloggers! I thought, what could be a better way to learn about her newbies than to nominate them! (and Evelina too because she is awesome and took the time to find them!)