The Season
by Jonah Lisa Dyer and Stephen Dyer
**** (4 out of 5)
Disclaimer: The above Amazon Link is an affiliate link. If you purchase any books through one of my links I will get a small commission! All the thoughts/opinions in this post are mine and in no way influenced by Amazon.
The Season is a retelling of Pride and Prejudice.  That means that I am completely biased toward liking this book!  Pride and Prejudice is my favorite book, and I have a soft spot for retellings, even if they aren't actually that good.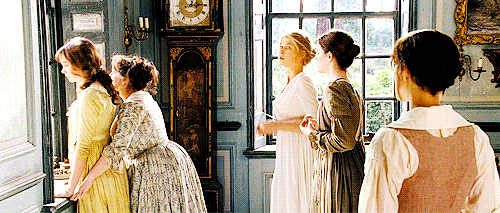 The Good
I love the "Elizabeth" of this story.  Her name is Megan and she has all the components needed to be a classic Elizabeth.  She always has the best intentions, and is fiercely loyal, but she is blinded and manipulated by her prejudices.  Plus she is extremely athletic.  She plays soccer for a D1 college and this makes up a huge part of her life.  Its what sets her apart from the other Debutantes.  As an athlete myself, I loved this take on the character!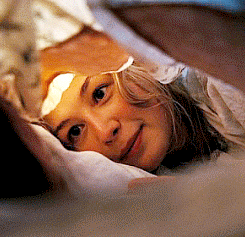 Another awesome character is Ann Foster, Megan's debutante mentor.  I love her no BS attitude.  At first you think she is going to be awful, but she grows on you.  And she calls it like it is.  When Megan tries to do the right thing but fails, Ann tells her what she did wrong and how she did it wrong.  But she also tells her what she should have done instead.  She doesn't sugar coat it.  I am not exactly sure which Pride and Prejudice character she was supposed to be, but she was one of my favorites in this story!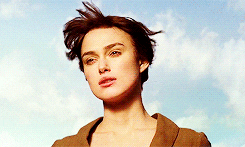 The Bad
Megan's "best friend" is one of her fellow soccer players named Cat, but she really didn't serve any purpose in the story.  I didn't mind having her in there, but they had a huge random fight that made no sense.  And the resolution was quick and hurriedly stuck in there.  Plus Megan didn't learn anything from the fight.  Some of the early comedic scenes with Cat were fine, but the other scenes seemed incomplete and random.  They didn't help the story and were just odd.  Maybe the author's were trying to make her into Kitty? She didn't seem anything like Kitty other than her name was Cat, and none of the other characters has names similar to their original counterparts?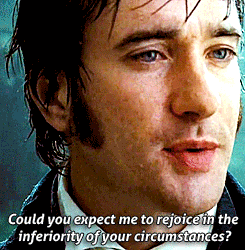 I really liked the idea of an all-star athlete debutante, but it wasn't written right.  Her school/sports/debut schedule wouldn't have worked.  The soccer scenes were thrown in randomly and kind of glossed over.  It was like the authors wanted to make Megan well rounded but didn't want to take the time to actually write about all the aspects that made her well rounded.  The soccer scenes had a lot of potential, but they just fell short.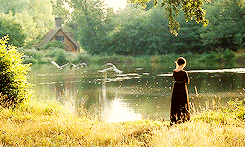 The Ugly
Not only were the soccer parts not utilized to their full potential, but they way her parents handled her soccer career really pissed me off.  First, her mom asked her to "take a season off" like it was no big deal.  I don't know if you have ever played college sports, but you can't just take a year off! It doesn't work that way! Especially in a D1 school! And throughout the book her mom kept going on about how much she will learn from being a debutante, which is fine, but its not like there is nothing to learn from sports! You learn soooo much being an athlete, and none of it was shown in the book! Plus asking her to quit the team not only effects her but would also effect her team! (because of course she is the best player on the team) Second her dad claimed to be a huge fan and she has flashbacks of him helping her learn and makes him sound like this great soccer dad and fan, but he didn't go to any of her games!  He seemed to brush off her soccer skills when it suited him.  It was weird!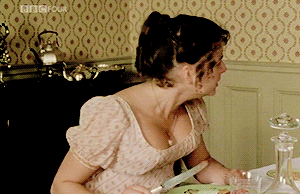 I red-shirted my freshmen year of college (that means I practiced with the team but wasn't eligible to play in games) and my parents still came to almost every one of my games! I had zero chance of actually playing and they still came to watch!! In High School my sister was in the school play and my parents went to every single showing.  They watched the same play 4 times and my sister didn't have any lines! I know not all parents are this awesome and supportive, but the parents in the book were said to be awesome and supportive and you are supposed to think they are good parents, but I didn't see it in any of their actions? And it really really pissed me off!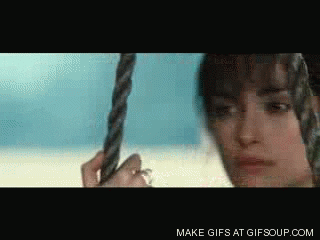 The Conclusion
So even though I was really pissed off about the soccer thing, I still gave the book 4 stars.  If you ignore that issue, it was a fun read and I really liked all the characters! So if you are looking for a fun Pride and Prejudice retelling then you will probably like this book! If you are looking for a good Pride and Prejudice sports story or a profoundly written story, then this is not for you!