Red Rising
by Pierce Brown
🌟🌟🌟🌟
*Disclaimer: All Amazon Links are affiliate links. If you purchase anything through one of my links I will get a small commission! All the thoughts and opinions in this post are mine and in no way influenced by Amazon.
I've been meaning to read this book for a while! First off there has been a ton of hype.  Second, I got a free copy of the book from Del Rey at last year's Denver Pop Culture Con. Third, I saw this group of cosplayers at the Con and their costumes were freaking awesome:
I took this particular picture, but I found the group on Instagram, check them out!
When Leslie @ Books are the New Black suggested a buddy read, it was the push I needed to actually get to it haha, so thank you Leslie!!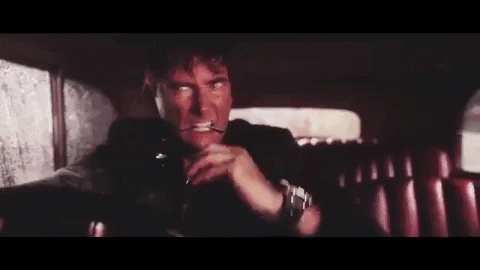 So obviously this book has strong Hunger Game vibes.  The quote on the front says "Ender, Katniss and now Darrow" The Hunger Game vibes didn't bother me at all. It was still a unique story and I am usually more into characters than plot anyway. I didn't get strong Ender's Game vibes while reading, but I understand the comparison.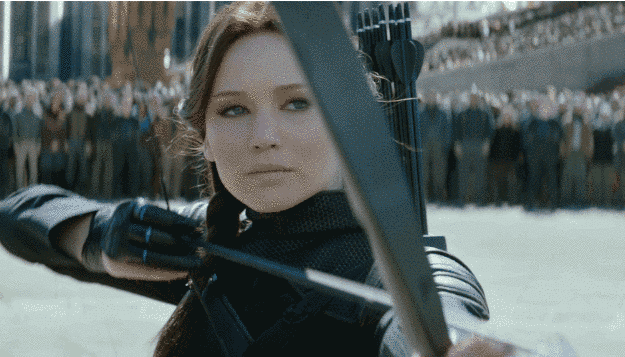 The characters in Red Rising were pretty awesome! Darrow's ruthlessness concerns me a bit, but it makes him more real.  He is flawed but he is trying.  I love that he makes mistakes and works hard to learn from them.  I don't want to talk about the other characters because I don't want to spoil anything, so I won't use names.  The range of personalities amazes me.  For the most part I like all the good guys, but there are some that are super creepy and you learn that just because they are on the good side doesn't mean they are good.
Red Rising is darker and rougher than Hunger Games, which worked for it.  Its almost Hunger games meets Lord of the Flies, only more brutal.  There is rape throughout the book but it is NEVER condoned by the main characters, and you never actually read a scene where it happens, you find out about it after the fact.  Learning about what some of the characters did made me uncomfortable, but it was never bad enough to make me want to stop reading.  It pushed the limits but held its line.
Even with all of that I still would have given Red Rising 5 stars if it hadn't been for the ending.  Again, I don't want to spoil anything so I won't say exactly why, but it really pissed me off.  I feel like it was a stupid choice to end the book that way and I feel like the only reason it happened was to set the next book up to be filled with drama and angst (neither of which I am overly fond of). Based on the direction at the very end I am worried that this is going to turn into a normal annoying distopian cliche. Don't get me wrong, I am hoping I am wrong, and I am going to read the second book.  I just don't have high hopes anymore. (I hope I'm wrong!)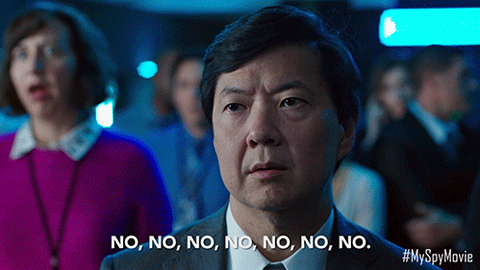 Have you read Red Rising? What did you think? Lets chat!