I finally got around to reading a SciFi book during #SciFi month!! I know I'm cutting it a bit close haha, but I did it!!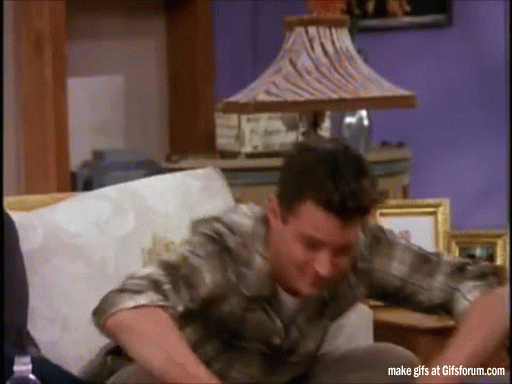 Aurora Rising
by Amie Kaufman and Jay Kristoff
🌟🌟🌟🌟
*Disclaimer: All Amazon Links are affiliate links. If you purchase anything through one of my links I will get a small commission! All the thoughts and opinions in this post are mine and in no way influenced by Amazon.
I know everyone loved this, but I was kind of disappointed.  I think I went in with too high of expectations.  I loved the characters and the adventures in the first half of the book, but I didn't love the ending and I didn't like the big bad guy.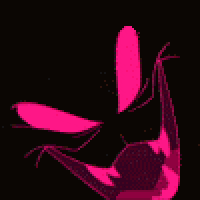 I absolutely love the characters.  Honestly they made the book for me.  Kal and Aurora are my favorites. I love the dynamic between all the crew members, and there is just the right amount of romance and sexual tension.  I love dysfunctional outcasts that become a family.  They are awesome.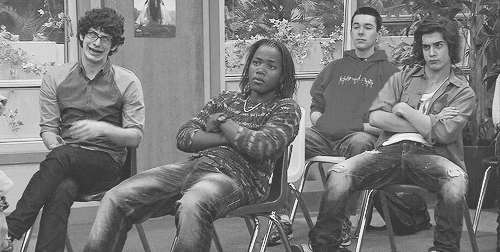 While reading this book I kind of got the feeling that Aurora Rising is a compilation of other books.  It was still a unique story so it didn't bother me, but I couldn't help thinking "oh this part is like this other story!" Here are some of the parts that I was thinking of:
Starslayer – Starwars
Kal – LOTR (this one is self aware)
Kal's fighting style – Star Trek
Dysfunctional Crew – The Disasters
The Pull – Twilight
Heist – Six of Crows
Its a fun combo if nothing else.  I liked all the adventures / battles, except the last one.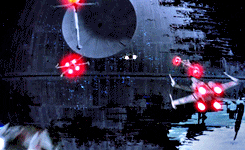 Overall I liked the book.  I stayed up till 4:30 am last night without realizing it.  I finally went to bed when my roommate got up for the day.  I want to read the sequel, mostly because I want to see what happens to the crew. (like I said before, I really like the characters!)