Suitors and Sabotage
by Cindy Anstey
🌟🌟🌟🌟🌟
Mary @ Sophril Reads sent me a copy of this for my birthday!! The picture of the cover doesn't do it justice, irl it is super shiny and I love it! Thank you Mary! Its perfect ❤
Mary and I did a buddy read for this, and she didn't know it, but this was just what I needed to get me out of my slump! I read two books in the total of September, and I have already read two books this month!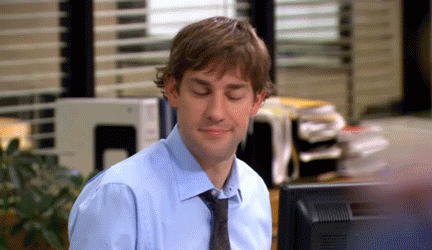 Suitors and Sabotage was super cute! I loved all the characters, especially Imogene.  Imogene is full of spirit and spunk but suffers from fairly severe anxiety mostly caused by her parents oppression.  I loved how she was portrayed, and how Ben was able to draw her out of her shell by not dismissing the things she loved.  Most of the other characters just assumed that was how Imogene was, but Bed gave her the opportunity to actually be herself without being judged or shot down and it was written really really well.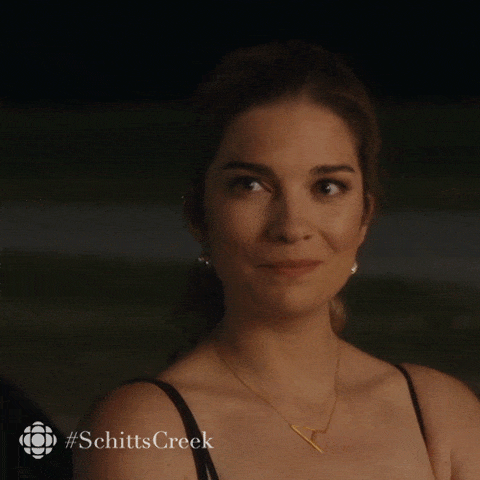 I'm not saying this book is a perfect representation of all anxiety, because that would be impossible. There are many different kinds of anxiety caused by lots of different things.  But this book takes one of those kinds and covered it really really well.  I love that Imogene was able to find someone who truly understood her and was able to give her what she needed.
The plot was fairly lighthearted and fun.  The main love interest was super obvious and easy to figure out, but there was other mysteries that were fun and kept you guessing.  I was able to figure out this one fairly early but I wasn't completely sure and it made me super happy that I was right!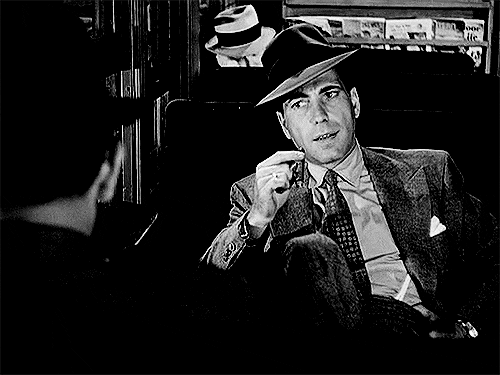 The only bad thing about the book is that one of the guys was totally led on and that sucked.  It wasn't fair to him.  I know Mary had this same issue with the book.  It was a mess and wrong, but the MC did realize what she did was wrong and she was appropriately appalled with what she had done, so I forgive her!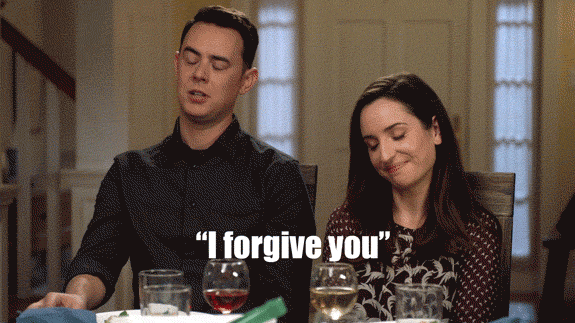 Overall it was a fun, sweet book and I recommend it to anyone looking for a good clean romance with a dash of intrigue!