Top 5 Tuesday is hosted by Shanah @ Bionic Book Worm. It is a weekly meme where you pick your top 5 books for a given topic.
This week technically doesn't have a topic because Bionic Book Worm is on Hiatus, but since I missed last week's topic because I was catching up on the previous week's topic, I am going to do last week's topic today! (did you follow that?) Anyway, the topic is Top 5 books under 300 pages.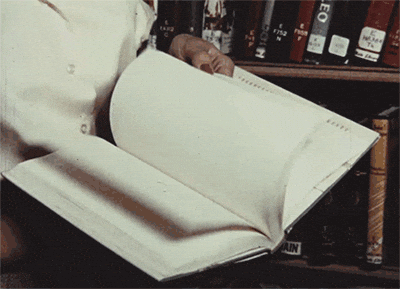 I've decided to stick to actual novels under 300 pages, because I had to many to choose from if I included Picture Books and/or Graphic Novels.
Pages: 287
Pages: 279
I was kind of surprised that Pride and Prejudice was under 300 pages so I looked at more editions and it turns out that most editions have more than 300 pages, but this was the edition I had marked as "Read" so it counts!!
Pages: 270
Pages: 139
Pages: 107
Have you read any of these? What are your favorite books under 300 pages? Lets chat!