Sorcery of Thorns
by Margaret Rogerson
🌟🌟🌟🌟🌟
*Disclaimer: All Amazon Links are affiliate links. If you purchase anything through one of my links I will get a small commission! All the thoughts and opinions in this post are mine and in no way influenced by Amazon.
A special thanks to Heather @ The Frozen Library for trading me her OwlCrate copy of Sorcery of Thorns after my dogs ate mine! Heather had both the FairyLoot and OwlCrate editions so she traded me one for my copies of  My Plain Jane and The Hazel Wood!  This was my first time trading books using the #BooksForTrade hashtag on twitter and it was a resounding success! (Also Heather is hosting a giveaway so go check it out!!)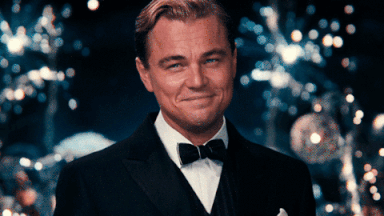 I LOVE the cover art for Sorcery of Thorns ❤  It is absolutely gorgeous.
Though, for some reason, the picture of the OwlCrate cover on GoodReads is all washed out, and cropped weird, so it doesn't do it justice
Here are some much better bookstagram pictures of the OwlCrate edition that actually captures its beauty:
Hmmm, alright I am now 200 words into my review and haven't actually said anything review-like.  No more stalling! I loved the book but I don't know how to write this review!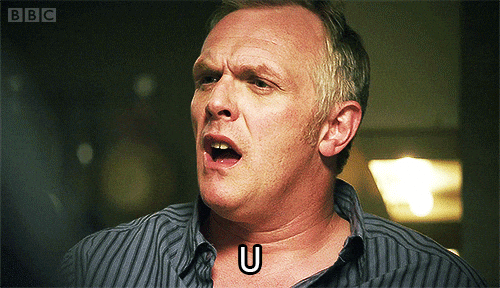 I loved all the characters! Elizabeth was awesome and strong and smart and brave.  Nathaniel was broody and tortured. Silas was a demon disguised as a cinnamon roll disguised as a demon. And Katrina was mischievous and brilliant.  I wish we got a little bit more of Katrina, but oh well, I still loved them all!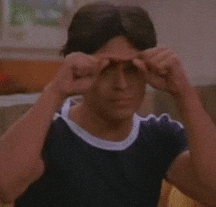 I don't care if its cliche but I love the broody stoic tortured man who turns out to be a sweetheart (aka the "Mr. Darcy" effect) paired with enemies-to-lovers. I don't care if you can see it coming a mile away, it still gives me butterflies. Certain love stories give me this physical pain (a good pain more of an ache?) that goes from my ribs down through my navel and I don't know how to describe it, but if a book gives me that feeling I will almost always give it 5 stars. (Please tell me I am not the only one that gets this feeling?!?!)
Don't get me wrong, I didn't only love the book for the love story! It has an awesome plot too! IT HAS TALKING BOOKS! And crazed sorcerers and heroes that refuse to give in even when everything seems lost! Its super unique and not like anything I have ever read! I WANT TO LIVE IN THIS WORLD! (did I mention TALKING BOOKS WITH MINDS OF THEIR OWN?!?!)
The ending killed me tho!!!! I need more! If anyone wants to talk about it please PM me on Twitter or Instagram because I need to talk about it but I don't want to spoil it and AHHHHHHHHHHHH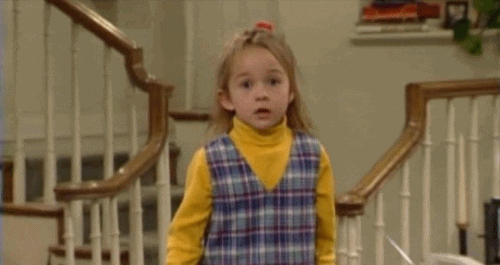 Anyway! It turns out it wasn't that hard to write the review once I got off of instagram and just started typing. This book was awesome! I highly recommend it to any book lover, but I particularly recommend it to anyone who loves fantasy and/or enemies-to-lovers!