My Robin Hood Obsession
I may or may not have mentioned this before, but I have a slight obsession with Robin Hood, (I definitely have mentioned it) I love Robin Hood retellings.  (Robin Hood falls just barely behind Pride and Prejudice at the top of my list of favorite retellings.)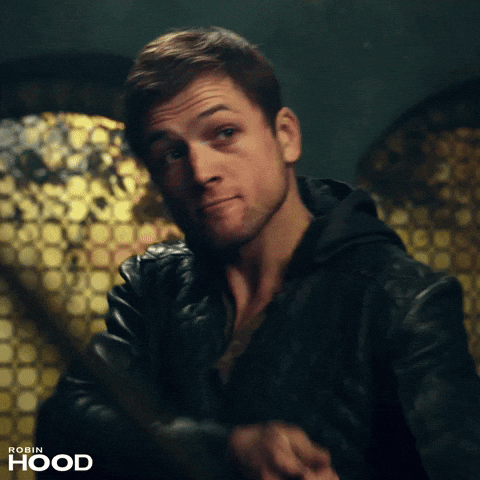 Unfortunately I don't have a list of all the Robin retellings I have read, because I read most of them in middle or high school (which was waaaay before I started keeping track of what I had read.)
I know for sure I have read these ones, but there are lots others that I don't remember the titles.
One of my favorite retelling versions as a kid was about Robin Hood's Daughter and I have no idea what the title was.  It could have been Rowan Hood, but I don't remember there being a magic element to it?  I'm super frustrated that I can't remember more of which ones I have read!
On a more positive note, I know all the screen adaptations I have seen!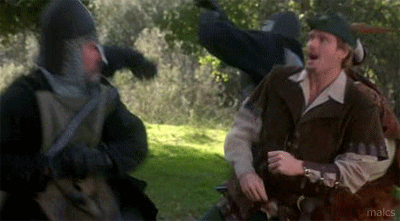 The Adventures of Robin Hood, starring Errol Flynn (1938)
Robin Hood, Animated Disney (1973)
Robin Hood: Prince of Thieves, starring Kevin Costner (1991)
Robin Hood, starring Patrick Bergin (1991)
Robin Hood: Men in Tights, starring Cary Elwes (1993)
Princess of Thieves, starring Keira Knightley (2001)
Robin Hood, starring Jonas Armstrong (2006 – 2009)
Robin Hood, starring Russell Crowe (2010)
Robin Hood, starring Taron Egerton (2018)
Side note: While looking up a list of all the Robin Hood adaptations, I found a 2018 version called Robin Hood: The Rebellion that I haven't seen! (I'm in in the US so it was over shadowed by the Taron Egerton version created the same year) Guess what I am going to be watching tonight?!?!?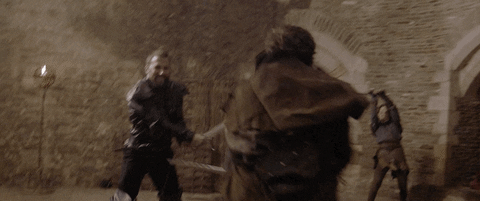 Eventually I want to go back and read all the Robin Hood retellings that I may or may not have already read.  That way I can have a definitive list of the ones I have read! If you have any suggestions on ones you have liked then let me know!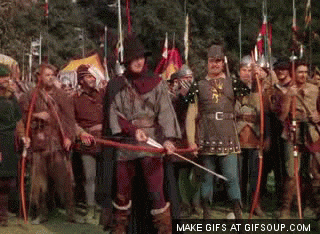 Anyway, without further ado, here is my review of Sherwood:
Sherwood
by Meagan Spooner
🌟🌟🌟🌟🌟
*Disclaimer: All Amazon Links are affiliate links. If you purchase anything through one of my links I will get a small commission! All the thoughts and opinions in this post are mine and in no way influenced by Amazon.
Its been super hard for me to write this review because I don't know what counts as spoilers and what doesn't.  I didn't read the synopsis before reading the book so literally all I knew was that it was a Robin Hood retelling and that Robin Hood was a girl (so basically what I can see from the cover)
After I read the book I went back and read the synopsis and based on that, I now have a good idea of what counts as spoilers.  But, if you haven't read the synopsis and want to read the book I wouldn't read the rest of my review.  I won't reveal anything that isn't revealed by the synopsis, but it was super fun to read the book without knowing any of the premise! Consider yourself warned!  Continue at your own risk!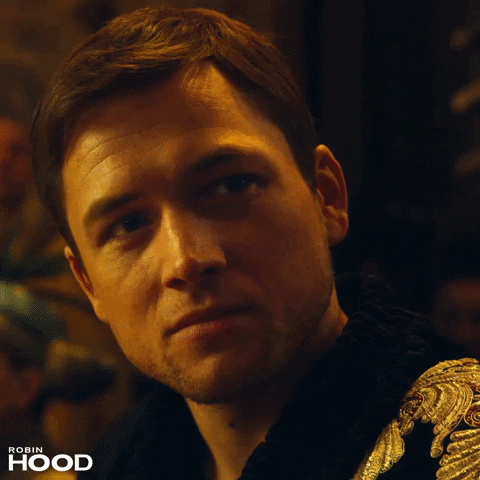 So, not only is this a gender-bent Robin Hood retelling, but this is a Robin-of-Locksley-dies-in-war-and-Maid-Marian-doesn't-need-a-man-to-save-her-so-she-becomes-Robin-Hood-to-save-herself retelling.  In other words, its amazing.
This is quite possibly the best Robin Hood retelling I have ever read, and it is definitely the best I have read in the last 10 years!  I loved Marian and her spunk. And I loved all the Merry Men ❤ And, most of all, I loved the plot.  Not only did it include one of my favorite tropes (I won't tell you which one because of spoilers) but it basically wrenched my heart out and held me hostage while it took me on a wild adventure.  There were so many things I didn't see coming and I loved every minute of it!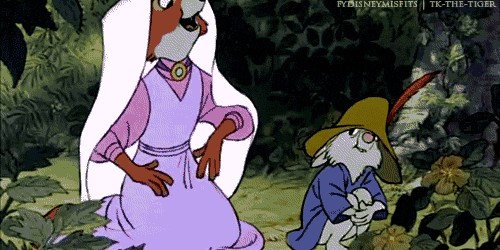 I would recommend this book to anyone who likes woman who save themselves, Robin Hood retellings, and/or bad-ass female leads! ❤