Friday Favorite Five is a weekly meme hosted by Way Too Fantasy. This week's topic is "Favorite Five Fantasy Related Songs"
1. Fighter by Kieth Urban ft. Carrie Underwood
This one is probably a bad song to start off with because it is not actually a Fantasy related song, but every time I hear it, it makes me think of Saga, so it counts
2. Bad Moon Rising by Creedence Clearwater Revival
This is about werewolves!! (in case you didn't know 😉 )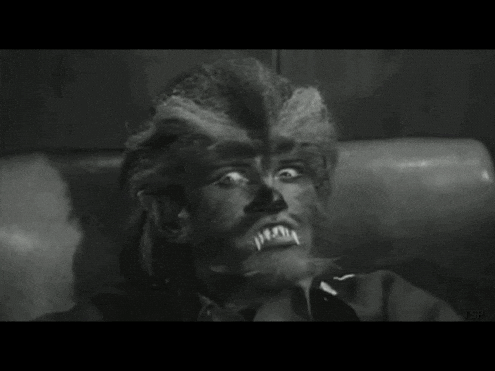 3. Thriller by Michael Jackson
No explanation needed.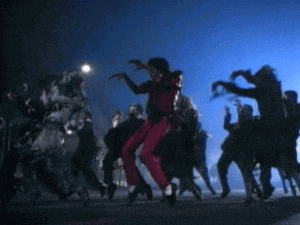 4. Hotel California by The Eagles
This is fantasy right? Since he can't leave?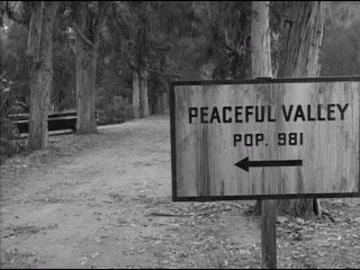 5. Labyrinth – Magic Dance by David Bowie
That Hair!!!! Those Dance Moves! He reminds me of the babe (what babe? The babe with the power. What power? The power of voodoo. Who do? You do. Do what? Remind me of the babe.)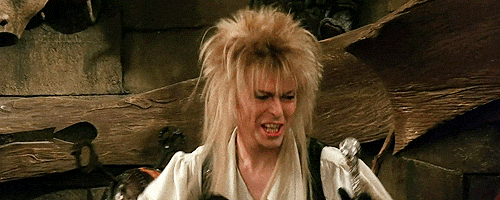 What are your favorite fantasy related songs? Let me know so I can check them out! I am sure I forgot a ton of good ones, but these are the first 5 that came to mind!