The Bear and the Nightingale
by Katherine Arden
🌟🌟🌟🌟
Amazon* | Goodreads | Penguin Random House**
*Disclaimer: All Amazon Links are affiliate links. If you purchase anything through one of my links I will get a small commission! All the thoughts and opinions in this post are mine and in no way influenced by Amazon.
**I received free books from Penguin Random House in exchange for this review.
This one is super hard to write a review for because I am not sure how I feel about it.  I have been reading a lot of YA fantasy lately so it took me a while to adjust to a more Epic-type fantasy.  I don't know if it is technically an "Epic Fantasy" but it is definitely a slow burn instead of the whirlwind that YA fantasy tends to be.  And this isn't a bad thing.  Its just different and it took me a while to get into the right mind set.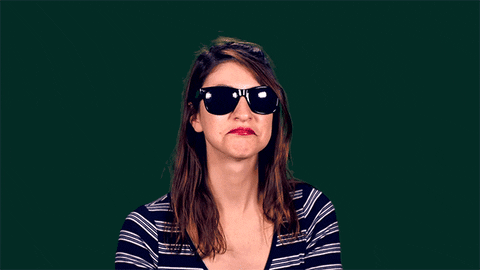 Also it didn't help that I was reading this while on vacation with my softball team.  There was always a lot of distractions and it probably would have been better if I had been able to give it my full attention.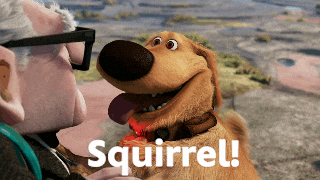 But despite all that I still enjoyed it.  I liked the story and I loved the main character, Vasya.  She was amazingly strong and smart and caring, but she was also vulnerable.  She faced innumerable hardships but managed to stay positive and was always trying to help her people, even when they were turning against her.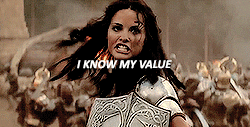 I feel bad that I didn't love this book more because I know so many people who loved it.  I wonder if the circumstances with which I was reading affected how much I liked it?  But I think I still would have given it 4 stars no matter what.  It was a good book, but I wasn't completely in love with it.  I am curious to see what happens in the rest of the series, but I also have so many more books I would rather read, so I think this one is going to go on hold for a while.