Welcome to Harry Potter Week!!!!
June 26th marks the 20th anniversary of Harry Potter being released in the US!!!!! (its the 21st anniversary in the UK) To celebrate, Weird Zeal created a week long Harry Potter event! Each day there will be a different post to participate in! Check out Weird Zeal's list of all the posts! I will probably not be participating in all of them, but I am looking forward to participating in some!
Harry Potter Ships
When I first started reading HP I was 8.  Romances were yucky.  I grew up with HP and about the same time I started loving romances is when HP started containing romances.  It was an awesome and unique experience.  Also, I didn't learn about non-canon ships until years after I read HP.  I didn't know about Ships or Fanfic for a long time.  So when I read the books it never occurred to me to want anything other than what J.K. Rowling wrote. So this is going to be a super boring post because I ship the canon.
Harry Potter and Ginny Weasley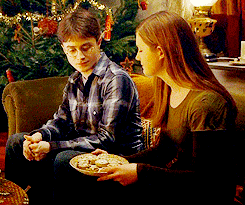 Ron Weasley and Hermione Granger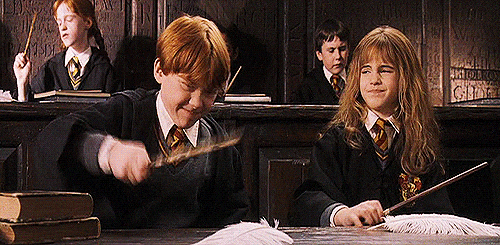 Bill Weasley and Fleur Delacour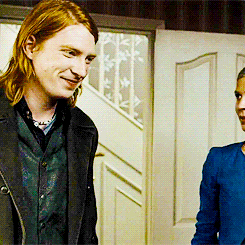 Remus Lupin and Nymphadora Tonks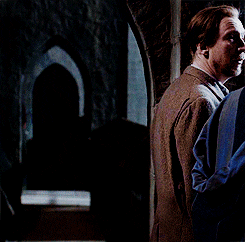 Arthur and Molly Weasley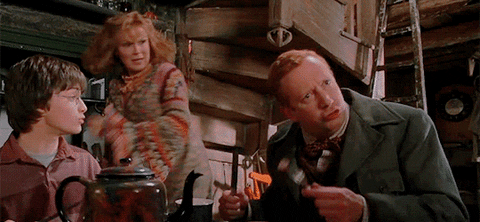 What do you think? I know a lot of people ship Hermione and Harry but I like Hermione and Ron! Who do you ship?