Uprooted
by Naomi Novik
🌟🌟🌟🌟🌟
Disclaimer: The above Amazon Link is an affiliate link. If you purchase anything through one of my links I will get a small commission! All the thoughts/opinions in this post are mine and in no way influenced by Amazon.
Last weekend at Comic con I got to meet Naomi Novik!!!!!!!!!!! Uprooted is one of my favorite books and I was so excited!!!!! I also got a free signed ARC of Spinning Silver!
Spinning Silver is not exactly a sequel to Uprooted, but I still wanted to re-read Uprooted before starting Spinning Silver anyway.  Naomi's editor explains the connection between the two books: "Naomi said she wanted to write another novel in that same vein – not a direct sequel to Uprooted, but a spiritual sequel, if you will, again rooted in the realm of Eastern European tales."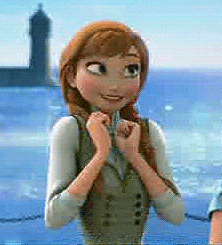 I LOVE Uprooted! It is one of my favorite books. I found it randomly, years ago, at Powell's Book Store in Oregon.  This was way before my blog and I didn't have any interaction with any sort of book community.  I thought that it was a little known gem of a book and it was kind of like my secret.  (its hard to explain) When I started book blogging I didn't think anyone else would have read Uprooted, but it didn't take me long to realize it was actually a really popular book.  At first I was a little sad because everyone already knew about it, but it was so fun to fangirl with everyone that I quickly got over it!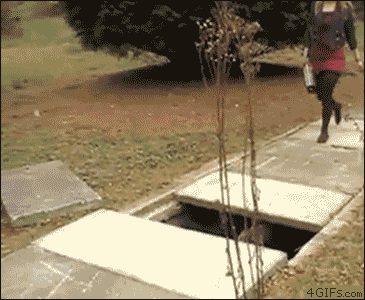 The main character Agnieszka is amazing.  She is free spirited and fun and loyal and strong.  She cares so much for the people around her and she refuses to accept anything bad that happens to them.  She works endlessly to try and find a way to help them.  She is not perfect which just makes her that much better. I love her so much!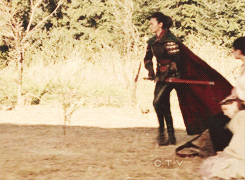 At first, you can't help but hate the main male character, The Dragon.  He is stuck up and cold.  But slowly you see his stoic outer layer fade and you get to know the real him underneath! He really is a great guy, despite all his issues.  He cares more deeply then he will admit and he is upset when he learns some of the misguided things people think about him.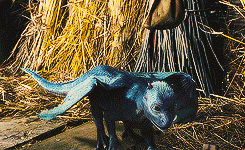 Small Spoilers ahead!!! Don't read the next paragraph if you haven't read the book!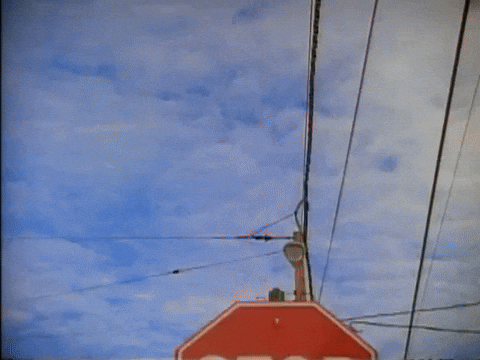 The romance is almost reminiscent of Pride and Prejudice.  Its a slow start romance filled with misunderstandings and obstacles.  Uprooted is not a Pride and Prejudice re-telling because the story line is completely different, but the romance speed is similar and that might have something to do with why I love it so much!!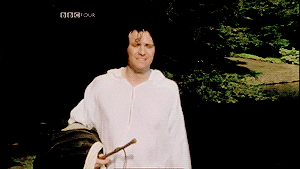 The world building is amazing.  For a standalone book Naomi is to create such an amazing world.  She sets it up mostly in the real world and adds an evil wood and magic.  Its brilliantly done! Also the villain of the book being a forest is such an epic bad guy.  How do you fight an evil forest?  One that has been around for hundreds of years and has planted so many seeds to spread its evil! Its awesome!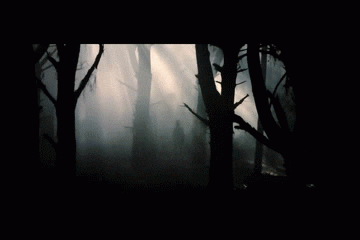 Overall I just love this book so much! I would definitely recommend it to anyone that likes fairy tales and fantasy! (Its like Beauty and the Beast, Rapunzel, and Pride and Prejudice all rolled into one!)