First Lines Friday is a weekly meme hosted by Wandering Words and First Impression Friday is a weekly meme created by J.W. Martin.
Here are the first lines of the book I am currently listening to on Audiobook:
Hushflowers always bloomed when the night was longest. The whole city celebrated the day the bundle of petals peeled apart into rich red – partly because hushflowers were their nation's lifeblood, and partly, Akos thought, to keep them all from going crazy in the cold.
Do you know what book this is? Scroll down to find out!!
 ●
 ●
 ●
 ●
 ●
 ●
 ●
 ●
 ●
 ●
 ●
 ●
 ●
Carve the Mark
by Veronica Roth
*Disclaimer: All Amazon Links are affiliate links. If you purchase anything through one of my links I will get a small commission! All the thoughts and opinions in this post are mine and in no way influenced by Amazon
Did you guess it? Have you read it? Did you like it?
I am only 1 hour into the 15 hour audiobook (about 7% completed) so this is two weeks in a row where my first impressions are actually first impressions!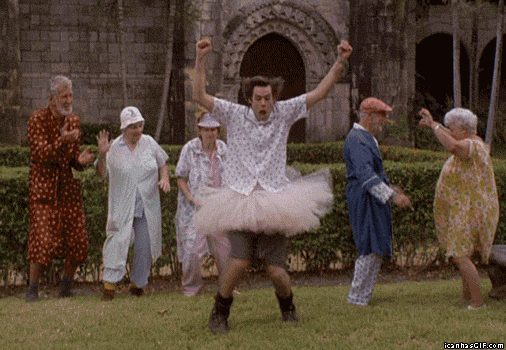 I am super interested so far, and the world seems super cool! But, I am also completely lost.  The names are weird and I have not been able to keep track of anybody but the main character.  And I think we have met like 6 or 7 different people that I probably should know their names?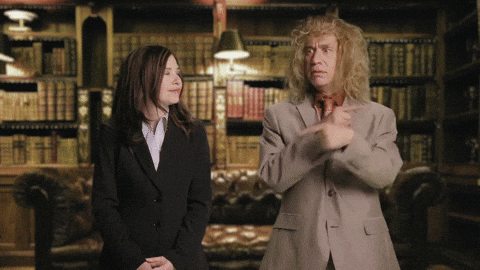 I have a feeling I wouldn't be so confused by the names if I was reading instead of listening to the audiobook.  I tend to skim weird names as I read and just recognize the word and associate it with a picture in my mind that I have created for the character. (I know its weird haha)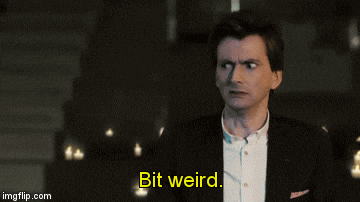 I like the narrator (Austin Butler) a lot.  Though there is a second narrator (Emily Rankin) credited, which leads me to believe there will be a second POV and she will narrate it? Either that or they will switch off chapters or something? (I hope not!) I believe it is the former because the summary references two main characters, a male and a female.
I have a lot of questions about the world so far that have nothing to do with my name confusion.  I get the feeling we will learn more later and that for now we are purposely being kept in the dark.  But I really want to know more about how fates work.  And also what exactly they are.  Are they super specific (Akos will get kidnapped) or more general (Akos will be critical to an important change) and does the Oracle know what is going to happen to her son? Does she have to let him go knowing he will face great pain? Or does she not know the details? Why didn't she tell Akos his fate? It seems he could better prepare if he knew? Or if he knows about it will the fates change? I have so many questions! (also Akos hasn't been in pain or kidnapped yet but the synopsis alludes to it)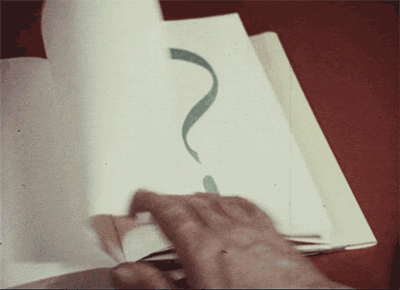 If I had to guess I will like this book, but its still really early!  If I don't get used to the names I may not be able to complete it as an audiobook, but I am going to give it some more time.  The world and Akos definitely have peaked my interest.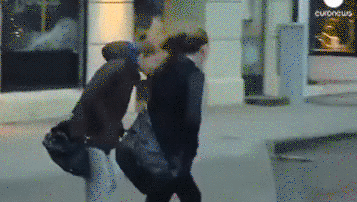 What book are you reading right now? Are you liking it so far?