Today is the One Year Anniversary of my blog!!!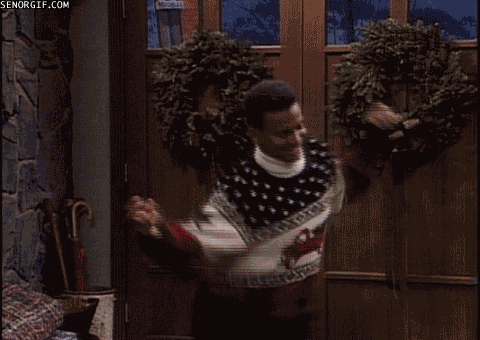 Here are some of the stats that wordpress provides:
I have learned so much and came way farther than I ever thought I could! I honestly thought that noone would read my blog! And now I have 526 followers!! Its been amazing!!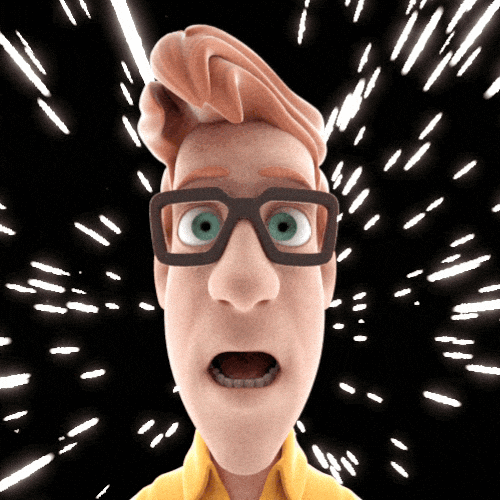 I have two particular posts I am proud of! Amazon's "100 Books to Read in a Lifetime" Tag and 7 Days of Tags + Tagging Etiquette Discussion.  The first because I created a tag and it actually did pretty good! The second because it was my first truly successful discussion post.  I got so many good responses!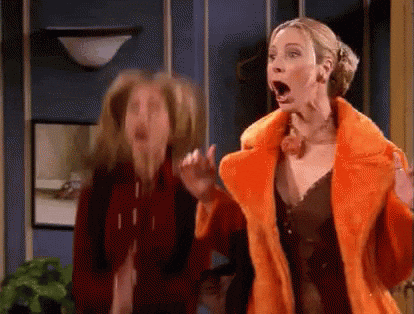 My main goal for the next year is to commission some art work and create a blog logo! I have been wanting to do this for a while but I need to figure out what I want my blog logo to be and then figure out how to commission someone to make it a reality.  If you have any ideas or suggestions let me know!!!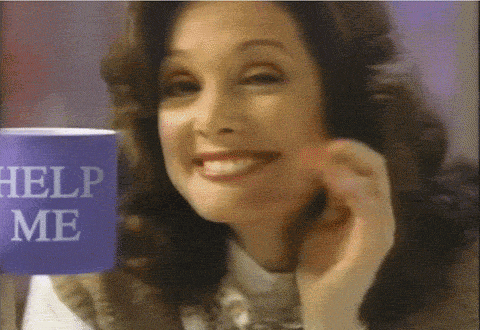 My secondary goal is to consider changing my blog theme.  I really like the one I have, but there are a few points that make it difficult to navigate.  One is the two side bars.  Not a lot of people notice the second one.  I would like the ability to put the "follow" and "search" options on the first side bar.  Also on the main page I think I would like it if the posts were shortened and then you click on them to read the full thing instead of the full thing being there already.  I don't know for sure if I will change it, but I want to look into other options!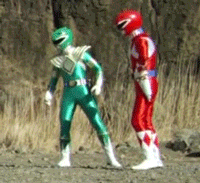 I just want to thank all my awesome followers and all the other lovely book bloggers that have accepted me into this world! I love it and I hope to keep it up for a long time!!