2020 has been a whirlwind and its only half over.  I can't believe we are already 6 months into the year, but at the same time I'm ready for 2020 to be over! (But will 2021 really be any better?)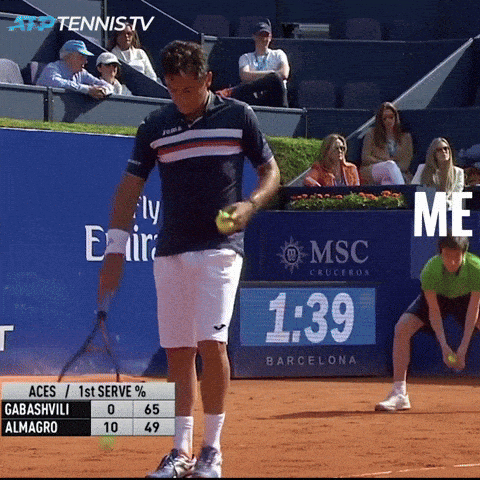 Books Read:
Weirdly because of the whole Covid thing I haven't been able to do things I normally would so I have been spending a ton of time with my parents and little bro, so I have somehow had less time to read than normal these last few months.
Currently Reading:
Because I have been working from home I haven't been driving so I haven't been listening to Audiobooks, so Tower of Swallows has been pretty much on hold.
Non-Review Posts:
Thanks to Wyrd & Wonder I actually got quite a bit of posts up! Last quarter I had only 6 but this time I had 16!
Life:
I kind of fell off the wagon in June.  I had 4 whole posts (2 review and 2 non-review) I'm behind on comments and blog hopping and work and house chores and basically just life in general.  I don't really have an excuse or a reason.  I've just been in a funk.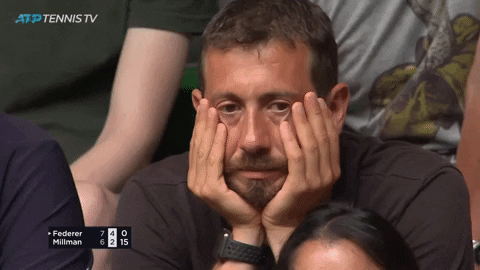 The Good:
Lots of days at the dog park and some doggie play dates.
Lots of game nights with the family
Doing our own version of painting and sipping in my Mom's living room
My Niece turned 3!!
I died the under part of my hair purple.
Cinco de Mayo
May the 4th be with you
Camping
After 2+ years of living together my dog and cat are getting along!
I paid $1.00 for gas for the first (and probably last) time in my life (Its back up to $2.50 already)
The Bad:
I broke up with the guy I was seeing (No biggie it was my choice!)
My AC went out (luckily it was just the filter and its working again!)
My Fridge went out (Its still not working but I have a fridge in the garage that works fine and I am using that for now)
The Ugly:
My Cat Logan went in for a standard teeth pulling procedure and had some complications due to a previously unknown heart condition.  It was dicey for a bit but he pulled though and is doing amazing now!! (And the stimulus check came at just the right time and covered a good chunk of his vet bills, thank goodness)
I know I've been MIA for most of the month but hopefully I'll be back on more coming up! I hope everyone had a great 2nd quarter ❤