A Boy and His Dog at the End of the World
by C.A. Fletcher
🌟🌟🌟🌟🌟
*Disclaimer: All Amazon Links are affiliate links. If you purchase anything through one of my links I will get a small commission! All the thoughts and opinions in this post are mine and in no way influenced by Amazon.
I think I'm going crazy. I would have bet money that J.W. Martin @ Storeys of Stories mentioned he loved this book. (Along with Ready Player One which I also loved) So when my book club announced this was our next book I got really excited.  I haven't read our last couple books, but I had a recommendation for this one so I made sure to read it.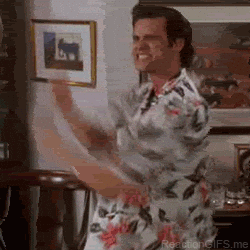 But then I tried to find a post on J.W.'s blog saying anything about A Boy and His Dog at the End of the World and I couldn't find anything. According to the search function the title is never once written on Storeys of Stories. So either I made up the whole thing (very likely) or the search function is broken (not very likely).  But either way, thanks J.W., I read this one because of you! (even if I apparently made up the connection)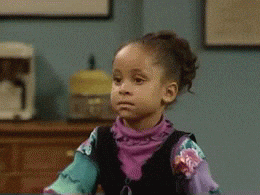 I read most of this book while cuddled up with my own dog Temperance, which was a good thing because there were a couple parts that were real tearjerkers and it helped to have a dog to cuddle with.  These are all pictures I have taken this month (aka in the last 17 days)
My dog's name is Temperance and she is a Husky Lab Mix. She will turn 3 on September 16th, which is also my birthday.  I never wanted a dog, but now I can't imagine my life without her. She is (in my completely unbiased opinion) the best dog ever!
Alright, enough about my craziness and Temperance's awesomeness. I should probably actually review the book a bit, since this is supposed to be a book review.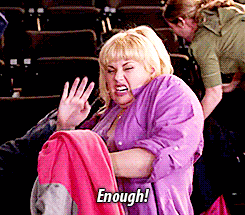 A Boy and His Dog at the End of the World is written in a different style than anything I have ever read before, and it took a bit of getting used to, but it worked perfectly for the story.  I think its 1st person, but not your normal 1st person because they are telling the story to a made up person.  It sounds weird, but it worked.
I don't read a lot of Dystopia or Apocalyptic books, because I'm tired of the genre.  But this book made me realize the issue I had with those books is that I'm tired of the same story-line of a large scale uprising.  (Hunger Games, Divergent, Matched, Legend, etc) Don't get me wrong, I loved those books, but I just don't want to keep reading the same thing.  A Boy and His Dog at the End of the World is not even close to the others.  This book is about a journey and its a coming of age story set in a world that has already all but died.
Image Source: Kyana Mitchell
There are only a handful of characters, but that makes it all the more personal.  And the characters are so real.  They aren't perfect.  They make a LOT of mistakes, but they learn and persevere.  They are thrown into impossible situations and they do what Humans do best. They survive, and find what comfort and love they can along the way.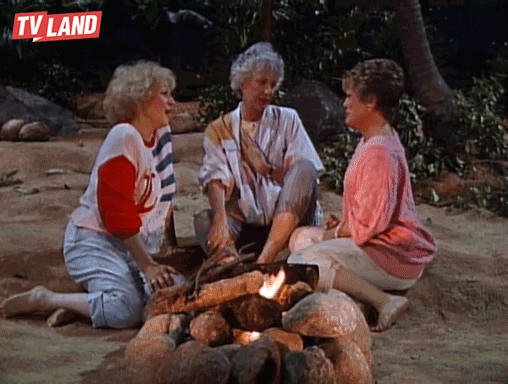 I would highly recommend this book. Its powerful and heartbreaking and inspiring.  Its about love and loss and living your life to the fullest. And of course its about loving your dogs, because we don't deserve them, but they have always walked besides us anyway.