Its been a super fun May with Wyrd & Wonder!! This is my favorite blogging event every year! I'd like to send a huge thanks out to the hosts: There's Always Room for One More, Dear Geek Place, and Jorie Loves a Story. You guys are amazing and I know you put in a ton of work to make this event run smoothly, so thank you for all your hard work!!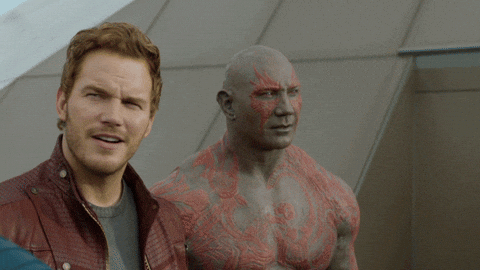 ---
Books Read:
As per usual I didn't read as much as I had hoped.  My TBR consisted of 4 books but I ended up reading only 2.73 books
*Disclaimer: All Amazon Links are affiliate links. If you purchase anything through one of my links I will get a small commission! All the thoughts and opinions in this post are mine and in no way influenced by Amazon.
Ambush at Corellia wasn't on my original TBR but I was in a Star Wars mood! And I didn't make any progress on The Tower of Swallows because I usually listen to Audiobooks when I'm driving or when I walk the dog by myself, but because of the quarantine I haven't driven more than 10 minutes, and I have been going on walks with my parents, which is super awesome but means no Audiobook time.
---
My Posts:
As far as posting went, I am happy with what I've accomplished this month!
My favorite was Is Star Wars Fantasy or Sci-Fi?! (Like I said I was in a Star Wars mood this month)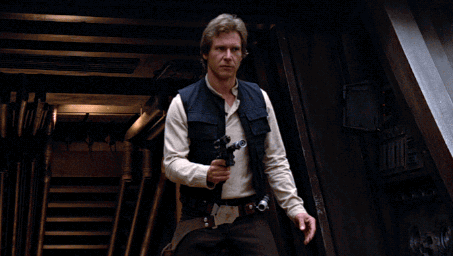 ---
Around The Blogosphere:
However, as much as I enjoyed reading and posting all things fantasy, the best part of Wyrd & Wonder is seeing everyone else's posts! Here are some of my favorites:
Rin @ The Thirteenth Shelf found both a bunch of really cool Harry Potter Pins and a bunch of awesome Fantasy Inspired Jewelry
Sammie @ The Bookwyrm's Den talks about why she loves reading fantasy (and her answers include Dragons!)
Lynn at WanderingLynn lists a few of her favorite fantasy things (Including Princess Bride Funko Pops!)
Line @ First Line Reader lists different types of intelligent characters, and emphasizes that you don't have to be well educated to be intelligent.
Louise @ Foxes and Fairy Tales gives us a badly needed list of standalone fantasy books (which I think we always need more of!)
---
As always I had a blast with Wyrd & Wonder! Thanks again to the amazing hosts ❤