For more information on Wyrd & Wonder check out my intro post!
The Unspoken Name
by A.K. Larkwood
🌟🌟🌟🌟
*Disclaimer: All Amazon Links are affiliate links. If you purchase anything through one of my links I will get a small commission! All the thoughts and opinions in this post are mine and in no way influenced by Amazon.
I won this book in a giveaway from Tammy @ Books, Bones, & Buffy! Tammy is awesome! Go check out her blog! Thanks for the book ❤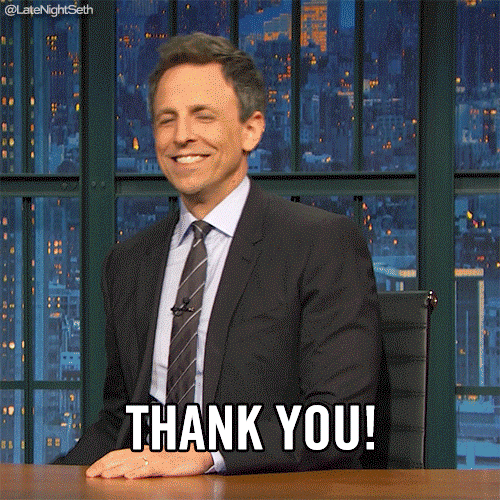 When asked if I prefer Characters or Plot, I always choose Characters.  Which is probably a good thing for this book, because the characters were awesome, but the plot was too fast-paced.  I never imagined I would complain about a fast-paced book but this one was actually too fast for me.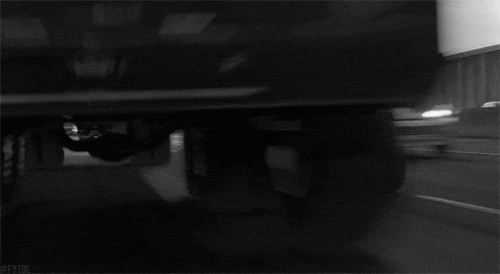 The story-line that I thought would be the whole book was concluded by page 135 (out of 462 pages) I got that dreaded feeling of "This can't be real because there is too much book left" It was really weird and kind of disconcerting.  The plot could have easily taken up 462 pages by itself but it was crammed into less than a third of that. This did allow for multiple plot lines throughout the book, so it was like reading an entire series.  But it didn't allow for getting really invested in the plot.  It didn't grip me and force me to keep reading because it kept giving me the conclusions too fast.  It wasn't necessarily bad, it was just different and I didn't really like it.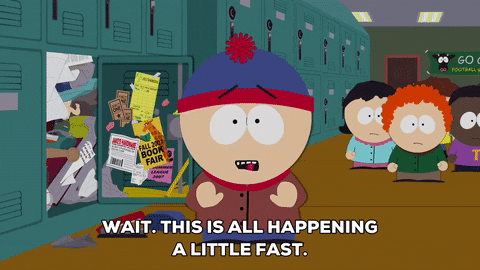 The world building and the magic system were really cool.  I general I don't like lengthy descriptions of either the scenery or how the magic works, and I thought The Unspoken Name had the perfect amount of descriptions for both.  The towns were cool, and the Maze sounds awesome! The magic system is unique and understandable.  I thought both aspects were really well written.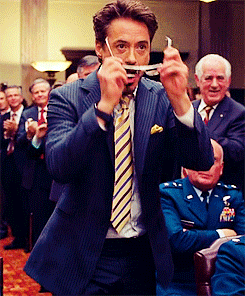 But where the book really shined was the characters.  I have no idea how to pronounce any of the names (and the pronunciation guide confused me more than helped me) so I made up my own pronunciations (which I do all the time when reading fantasy anyway). Once you get past the names, the characters are pretty awesome. Csorwe, the main character was awesome. You get to see her blossom from a timid child into a strong adult.  This is almost a coming of age story for Csorwe, but its fantasy so it was exciting.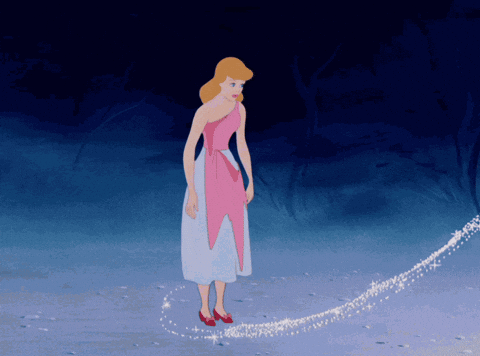 Tal, Csorwe's counterpart, is tragic.  You can't help but pity him even as he tries to turn you against him.  He plays the tough guy with no heart, but you still love him. Shuthmili, seems so innocent and helpless, but she doesn't need anyone to protect her.  Instead she ends up protecting everyone else.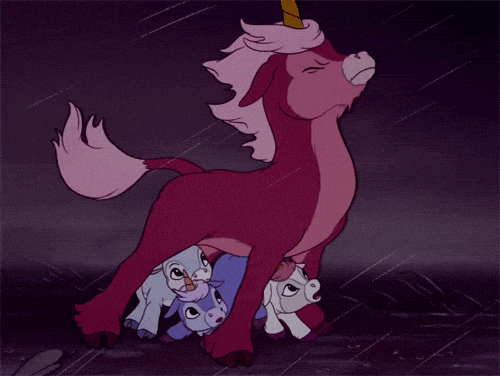 All the characters were Orcs, but the only reason I knew that was because it was mentioned in the tagline:
And so begins an epic journey of an orc priestess sentenced to die, who escapes her fate only to become an assassin for the sorcerer who rescued her.
Other than a few physical characteristics (they all have tusks, and one race of Orcs has expressive ears) the fact that they were orcs was never mentioned.  I wish they would have played up the Orcs thing a bit more, they were basically humans with Orc physical characteristics.  But maybe that was the point?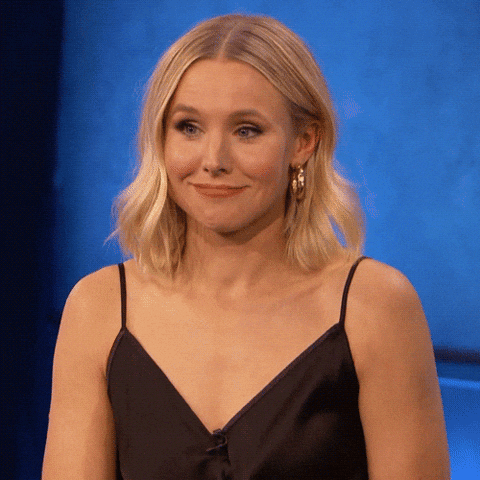 Overall this was a good book.  A little too fast paced, but the world, magic, and characters were awesome!