Today's prompt is "Mic Drop: a brilliant stand-alone, a book you prefer to pretend didn't get a sequel, or any other interpretation you fancy!"
I knew immediately what book I'd prefer didn't have a sequel:
Full Disclosure: I never actually finished Vengeful. But that is a big indicator on how not great it was.  Sure I've DNFed books before, but never a book I was that excited about.  I was SUPER excited for Vengeful and I just couldn't get into it.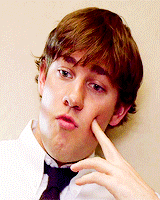 I know I'm not alone in thinking this, but I think I am in the minority?  Vengeful actually has a higher rating than Vicious on GoodReads (4.24 vs 4.23) which surprised me.  I do want to give it another try someday because I LOVED Vicious, but for now, I am happier pretending Vengeful doesn't exist.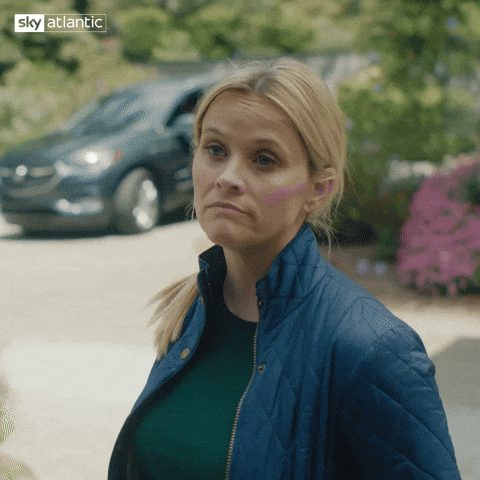 Besides, Vicious was perfectly wrapped up.  The were no loose threads.  It was definitely a stand alone book.  We didn't NEED a sequel (though I know we all wanted one)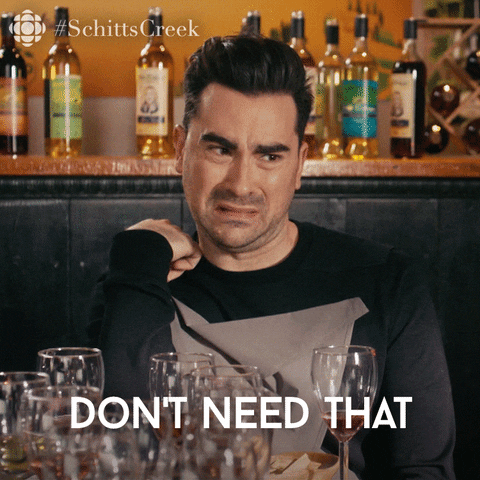 What do you think? Did you like Vengeful? Why or why not? Do you think I should give it another try? Lets chat!