Is Star Wars Sci Fi or Fantasy?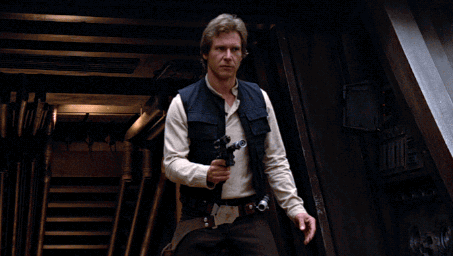 Spoiler: I think its both, but there are strong arguments for both sides.
I'm not the first person to ask this and I certainly won't be the last, but here are some opinions for each side:
Arguments for Sci Fi:
It seems to me that Star Wars is generally accepted as Sci Fi. If you look on Goodreads this is certainly the case:
Megan Leigh @ Pop Verse argues that Star Wars is 100% Science Fiction
Star Wars is all science fiction. Next time you have someone dismissively tell you it's more fantasy than scifi, ask them to back up their claim with a decent argument.
She does admit that it has fantasy-like qualities
Star Wars is science fiction, though admittedly it has some aspects that could appear in fantasy (remember that both genres are sub-genres of the large 'speculative fiction' genre and have a great deal of overlap at the best of times).
But she believes that Star Wars is a Space Opera, which is a sub-genre of Science Fiction.
Star Wars is a prime example of the sub-sub-genre (speculative fiction > science fiction > space opera), space opera (that's right, we're getting right down into the nitty-gritty)

Arguments for Fantasy:
On the other end of the spectrum we have Dirk Hooper @ Media Cake who argues that Star Wars is Fantasy
Star Wars is a fantasy set in space.

Star Wars is, and always has been, a fantasy tale.
He points out that the bare bones of Star Wars is a fantasy book
We could also look at Star Wars from a dispassionate distance. There are knights, and princesses, and wizards. A farm boy leaves to save the princess from the evil Lord's castle. Along the way, there are sword-fights, and rope-swings across chasms, and weird creatures, and adventure.
His biggest argument is that Star Wars creator George Lucas himself called Star Wars Fantasy
I just wanted to forget science.

I didn't want to make a 2001, I wanted to make a space fantasy that was more in the genre of Edgar Rice Burroughs; that whole other end of space fantasy that was there before science took it over in the Fifties.

Arguments for Both:
Amelia Hill @ LiveAboutDotCom wrote an article on why she thinks its both.
The best answer to whether Star Wars is sci-fi or fantasy is that it's a little bit of both. Calling Star Wars "sci-fi" ignores its fantasy elements, such as the Force; but calling Star Wars "fantasy" ignores its interplanetary setting and sci-fi feel.
She calls it "Science Fantasy" which I think is perfect!
My Thoughts:
All three articles are interesting reads, so if you have the time I highly suggest reading them!
Personally I think Star Wars is a mix of both Science Fiction and Fantasy. Its got the classic Sci-Fi space elements with light speed and droids.  But it also has a lot of classic Fantasy aspects too, like alien races and Jedi Magic (cuz even if it has a basis in science, not everyone can use the force so its still just a complicated magic system)
Also it never made sense to me that unicorns are fantasy while aliens are sci fi? To me they are both made up creatures so they should both be fantasy!  Yes its possible that aliens exist, but the chances of them being like the aliens in our sci fi stories are practically zero.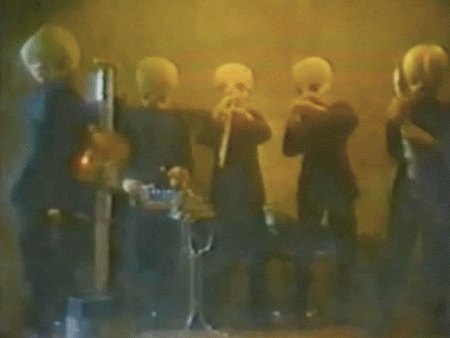 What do you think Star Wars is? Sci Fi or Fantasy?