For more information on Wyrd & Wonder check out my intro post! I read Time Cat last month but my review is in May so it counts!
Time Cat
by Lloyd Alexander
🌟🌟🌟🌟
*Disclaimer: All Amazon Links are affiliate links. If you purchase anything through one of my links I will get a small commission! All the thoughts and opinions in this post are mine and in no way influenced by Amazon.
I got this book from my sister. She was at a craft fair and a lady was selling blind dates with a book and my sister loved the idea and knew I loved reading.
I love the idea  of Blind Date With a Book, but this lady did a pretty poor job in her execution.  For starters she listed this as a YA book, and it is not.  It is a Middle Grade or Children's book.  Secondly the book was in pretty terrible condition.  I didn't expect a brand new book but I didn't expect it to be super beat up either. Still, I appreciate my sister for thinking of me and I needed a quick read so I could say I read 4 books in April.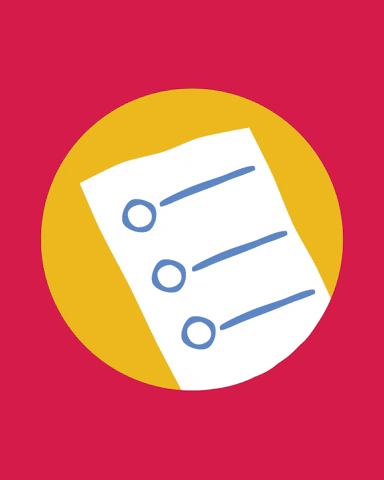 This book was cute. I can't remember the last time I read a middle grade book so it took me a while to get used to the quick pace and simple writing, but I ended up enjoying it.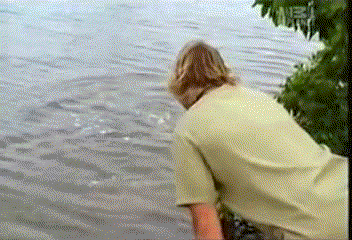 As all middle grade books do, this one also included lessons.  Since they were time traveling the main lessons were about the time periods they visited, and it was fun to see the view of real time periods through the eyes of a boy and his cat.  I usually don't like time travel books, but this one didn't have any of the awkward interactions so I liked that a lot.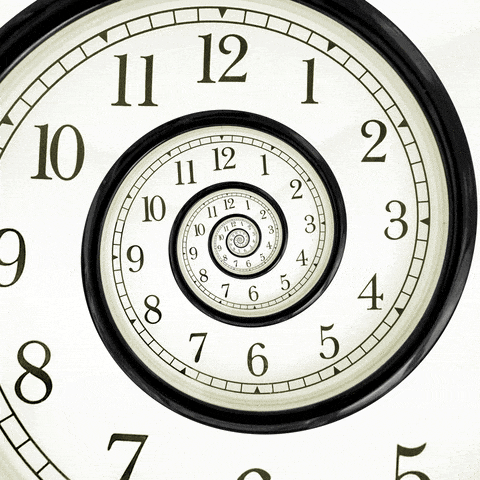 The other lessons this book taught were about cats.  You can have fun and play with cats but you can't control them.  It teaches you that cats are their own creatures and they should be respected and loved. I love cats so I loved these lessons.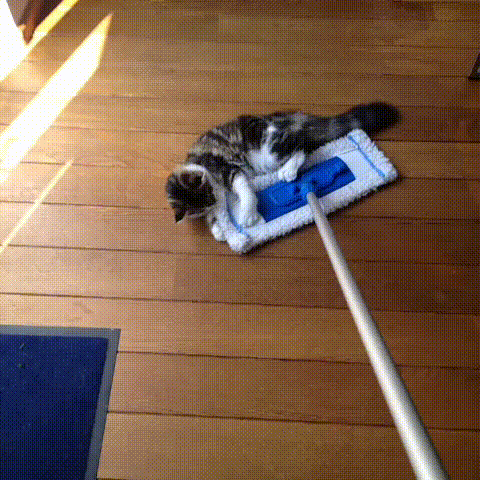 Overall this was a fun book and I liked the lessons.  If you are looking for a middle grade book with fun lessons then this could be the book for you or your kid!