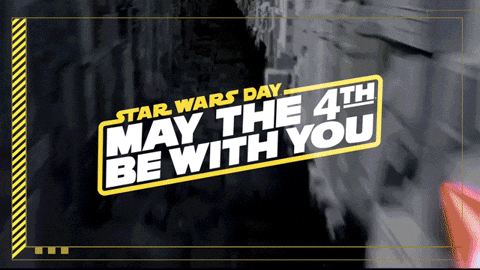 Happy Star Wars Day!!!!
Among all the sites having Star Wars themed sales today, make sure you check out Disney Books and and get your free copy of Queen's Shadow.
Then you might as well watch Seagulls! (Stop it Now) just for posterity's sake:
In case you didn't know it, I am a HUGE Star Wars fan! So here are some random pictures I took today to celebrate:
I hope you are having a great day! Did you do anything to celebrate Star Wars day?