Attachments
by Rainbow Rowell
🌟🌟🌟🌟🌟
*Disclaimer: All Amazon Links are affiliate links. If you purchase anything through one of my links I will get a small commission! All the thoughts and opinions in this post are mine and in no way influenced by Amazon.
This has been on my TBR ever since I read Fangirl back in 2017, and I can't believe I waited this long to read it! While it wasn't as good as Fangirl it was still super cute and it was a light, fun read which is exactly what I needed!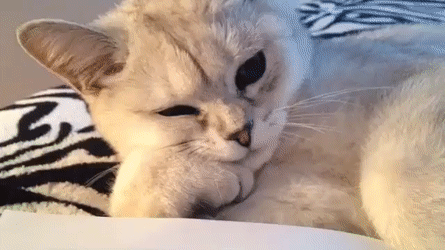 I don't usually include trigger warnings in my reviews, but I want to talk about the Christian Grey trope (aka the "The majority of Christian Grey's behavior is nightmare fuel because it's textbook stalking and abuse. He gets away with it because he's handsome and rich" trope) In my opinion Attachments does NOT fit this trope, but it comes close a couple times.  Lincoln, the main character knows what he is doing is wrong and the person who he confides in does not let him off the hook. She straight up tells him that what he is doing it wrong and that he needs to make it right.  Like I said, it comes close to crossing the line, but I don't think it does. That being said, if you are super sensitive to the Christian Grey trope then you may want to look into this more before picking up Attachments.  
Update: I just skimmed through some other people's reviews (which I don't do till after I have written mine) and it seems to be about 50/50 on whether or not people thought it was creepy or cute.  Personally I thought it was cute, but I have to admit it was borderline creepy, at times.  Read at your own risk. You know what you like.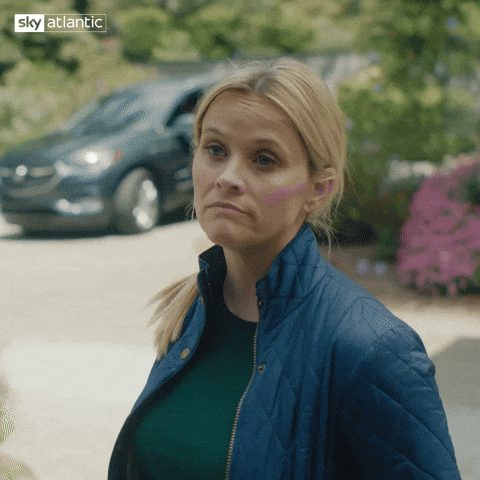 Lincoln, the main character, was kind of adorable and I liked him a lot, because I was able to relate to him a lot.  He played D&D but he wasn't able to commit and go every week, which pissed off his group (I've done the same thing to my group … sorry!) He was introverted but he had some extroverted friends that pretty much adopted him.  And even if he hadn't seen them in a while they were game to go out and do whatever. (I have friends like this!!) He has his confidants and his party people.  He has a caring mom and sister who are a bit over opinionated but he loves them anyway.  He was a bit stuck in his job, but was unmotivated to move on.  I could totally relate to him and it made me want to be friends with him!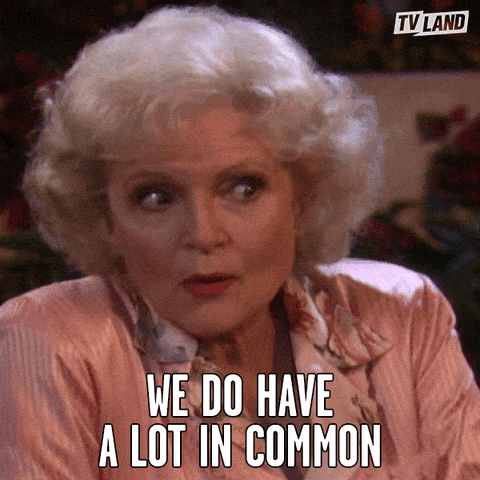 I could also relate to Beth, the love interest.  She was stuck in a relationship that wasn't going anywhere, but she was comfortable and didn't know what she was missing (been there done that) Beth loved her best friend, Jennifer, and was always there for her, even if she didn't always say the right thing, she always meant the best, and would always make it right.  She was pretty awesome and I love the idea of her and Lincoln together.
The plot was set in 1999/2000 and revolved a bit around Y2K.  I was 8 when Y2K happened so I remember the panic but it didn't really effect me all that much. (and then it ended up being nothing to worry about) But it was fun to read about what was going on during Y2K as told through the eyes of a 28 year old (which happens to be my current age).  It also made me realize how crappy technology was when I was 8.  I mean I remember dial up and not being able to use the phone if someone was on the internet.  I remember playing Tetris on a floppy disk.  But I guess I never really though about how a newspaper was ran in 1999, and how they were right in the middle of upgrading and really taking advantage of technology.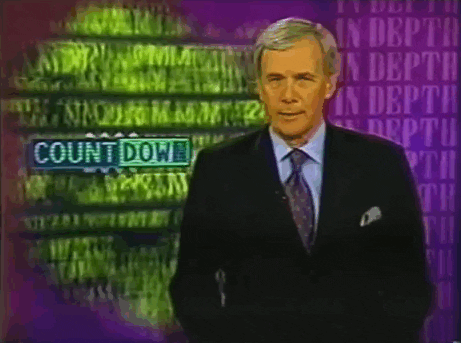 Overall I thought it was a cute and fun romance.  Like I mentioned earlier, it could border on creepy, but I didn't mind and still enjoyed it.  It was an easy read and I needed something light and it was perfect!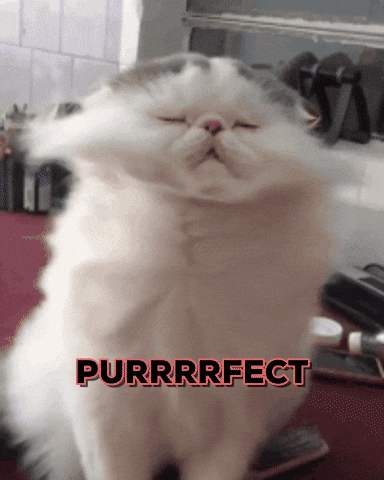 Have you read Attachments? Did you think it was cute or creepy? Lets chat!