The Time of Contempt
by Andrzej Sapkowski, translated by David French, narrated by Peter Kenny
🌟🌟🌟🌟
*Disclaimer: All Amazon Links are affiliate links. If you purchase anything through one of my links I will get a small commission! All the thoughts and opinions in this post are mine and in no way influenced by Amazon.
Witcher Series:
The Last Wish [short stories]
Sword of Destiny [short stories]
The Time of Contempt
Baptism of Fire
The Tower of the Swallow
Lady of the Lake
Season of Storms [prequel]
This one lost me a bit.  There was a LOT of political stuff going on, which I don't mind, but everyone has super weird names, and some characters have multiple names, and on Audiobook I just couldn't keep track of who was who.  Using context I could usually figure out which side of the war they were on at least, but it was still confusing at times.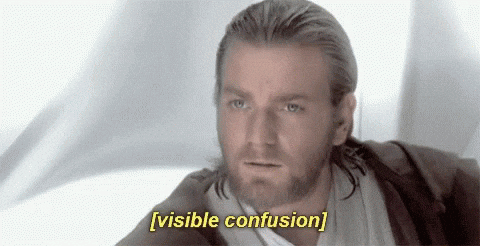 Despite my confusion there were still lots of parts of the book that I really liked.  The end especially picked up the pace and had more action.  And Ciri is turning into a total badass and I love her! The more I read the more convinced I am that they completely botched the casting for her in the TV show.  Ciri is a fighter, and she is smart and sarcastic and has a very fiery personality.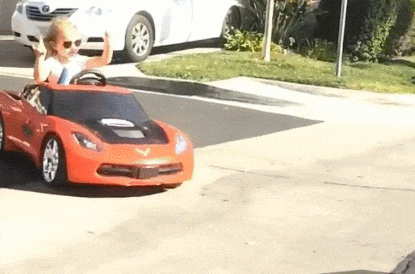 Overall I'm still loving the series! I am going to start the next book right away! There is soooo much going on and I NEED to know what happens!