Sword of Destiny
by Andrzej Sapkowski
translated by Danusia Stok
narrated by Peter Kenny
🌟🌟🌟🌟🌟
*Disclaimer: All Amazon Links are affiliate links. If you purchase anything through one of my links I will get a small commission! All the thoughts and opinions in this post are mine and in no way influenced by Amazon.
I think I liked Sword of Destiny even more than The Last Wish! I am still slightly obsessed with The Witcher and an super excited to listen to the next book.  I'm still kind of amazed how they pulled all the different tv episodes from the short stories and made them into a cohesive show.  Though while the episodes that followed the stories from the first book were fairly accurate, the stories they followed from this book they took a lot more liberties.  (like who was actually involved in which story) But I still loved both the book and the adaptation.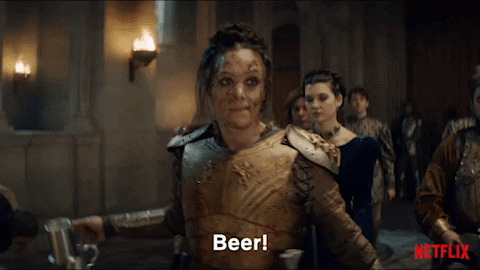 And Geralt is amazing. He is dark and brooding but yet he cares deeply, even though he would (and does) deny it.  I love his relationships with both Dandelion and Ciri.  Both are kind of helpless and he plays the role of both protector and friend. (in his own gruff way) I am hoping the next book goes more into Ciri, she seems awesome.  (And my friend who hasn't read the books but has played the video games accidentally spoiled some stuff for me so I am thinking she will be in the next books!)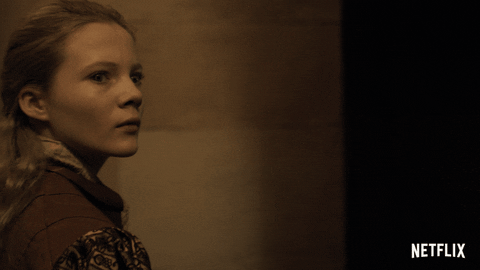 Anyway, I'm super excited and still obsessed! So I recommend reading these books!
On a slightly unrelated note, I love these memes right now, so here are the LinkedIn/Twiter/Instagram/Tinder Witcher Versions: