You may or may not have noticed but I have been MIA since about the beginning of December.  I have posted a few reviews but have done almost no blog hopping.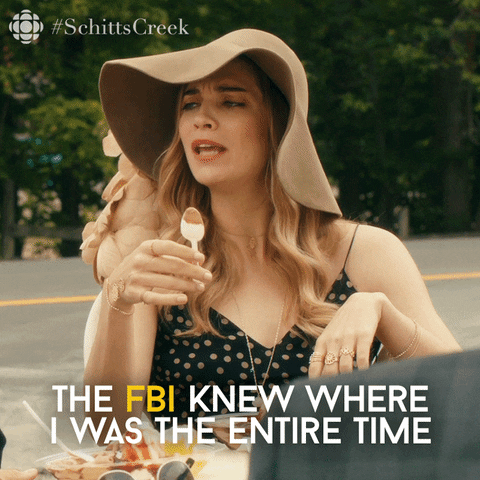 This past holiday season I was super busy and it was pretty stressful.  Besides the holidays season stuff itself, the company I work for got bought out, and I had to re-home one of my dogs.  I had too much going on and blogging was super low on my priority list.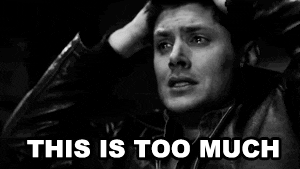 Luckily, even though my company was bought out, it is sounding like they are planning on keeping most of the employees, so, at least for now, I still have a job and it doesn't sound like much will be changing for me.  And I successfully re-homed Belle! She is now happily living with my Aunt and Uncle and she will be much happier there where she will be the only dog and not get into fights with her sister. Things are starting to ease up, and I can finally breath a bit.
And now that I can finally relax I can figure out what to do about blogging.  I don't want to go back to the amount of blogging I was doing before. It was super stressful and honestly I wasn't really enjoying it anymore.  I wanted to write posts regularly but because I was getting so many comments I didn't have time to comment back.  I love looking at everyone's blogs, but I just didn't have the time to both write as many posts as I wanted and comment back too!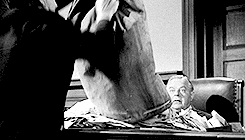 And to top it off, because I was so stressed about blogging, it was effecting my reading! I kept finding myself in more and more slumps.  And the whole purpose of this blog is to supplement my enjoy of reading, and it was contradicting that.  I still love blogging and am going to keep doing it but I am going to cut waaaay back.  For now I am just planning on doing reviews, so I'll maybe do a post every other week or so.  That way I can have plenty of time to comment back and see everyone's awesome posts without feeling like I am being buried.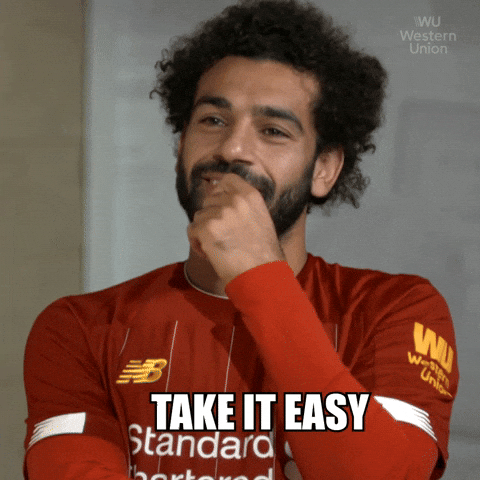 Last thing, I just want to thank everyone in the book blogging community because you guys are amazing.  I love this community and am honored to be a part of it! Just because I can't devote as much time to blogging anymore has nothing to do with the community or you wonderful people, and everything to do with my overly busy schedule.  I am looking forward catching up on all your blogs! (tho give me time haha it will take a while!)