The Last Wish
by Andrzej Sapkowski
translated by Danusia Stok
narrated by Peter Kenny
🌟🌟🌟🌟🌟
*Disclaimer: All Amazon Links are affiliate links. If you purchase anything through one of my links I will get a small commission! All the thoughts and opinions in this post are mine and in no way influenced by Amazon.
I had never heard of the Witcher when I learned about the TV series.  I now know that it has a pretty big cult following but before the TV series I knew nothing about it.
If you are like me, and didn't know anything here is a quick recap of everything Witcher:
The Witcher was originally a series of short stories written in Polish, these were published in two books: The Last Wish and S

word of Destiny.

After the two books of Short Stories there are 5 books that are the Witcher Saga:

Blood of Elves
Time of Contempt
Baptism of Fire
The Tower of the Swallow
The Lady of the Lake

Finally there is a standalone novel, Season of Storms which is set in between the short stories and the full books
The books have been adapted into a polish film (The Hexer), a polish television series (The Hexer) and an English television series (The Witcher)
There are also three video games adapted from the books:

The Witcher
The Witcher 2: Assassins of Kings
The Witcher 3: Wild Hunt
So long story short, I watched the TV show without knowing anything I just listed above.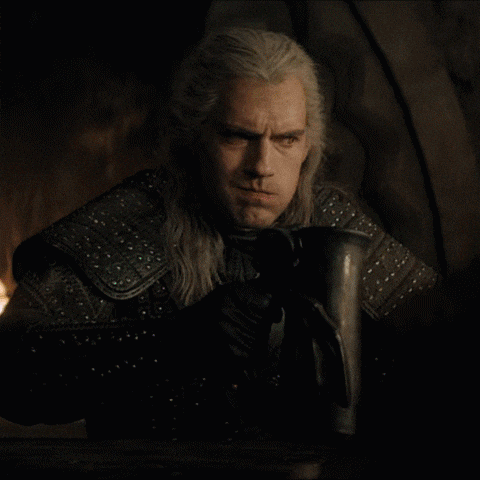 The TV show was amazing and it made me want to read the books!  My friends are split, they either loved the TV show or thought it was boring.  Someone described it as "Lord of the Rings meets Game of Thrones" so basically its an Epic Fantasy with nudity. Its definitely not for everyone but it was right up my alley.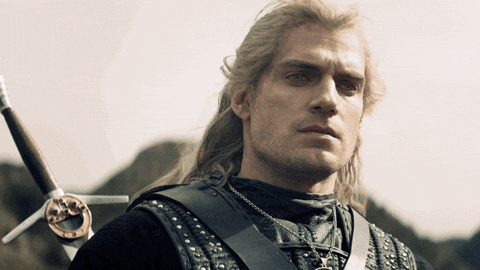 I'm usually not a fan of short stories, but honestly this didn't feel like short stories.  They all follow Geralt of Rivia so they go together just like episodes in a TV show.  And it was a lot of fun since a lot of the episodes in the TV show were pulled straight from the short stories.  I was surprised that the show actually followed the book pretty well (with 8 books to choose from I kind of just assumed the show would have picked one of the actual books and not the short stories)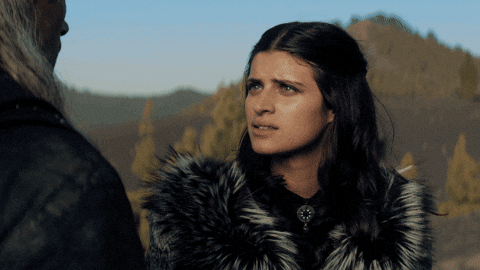 I am super excited to read the next book, and seeing how they made the tv show makes me anxious for Season 2! I am sort of obsessed right now with the Witcher and I am tempted to buy the video game.  I have never played an open story game before but I want to because I am OBSESSED AND NEED MORE CONTENT!!!!!!