Happy Monday everyone! I know I have been MIA lately, but everything is good, I just needed a holiday break from everything computer related! I'll do a different post about that though, this post is all about all the awesome tea stuff I recently received!!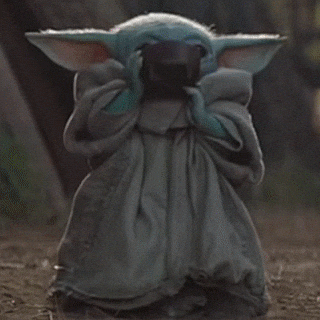 The 2019 Tea Exchange is hosted by Eustacia @ Eustea Reads. She gets people from all over the world (Estacia lives in Singapore) and matches them up with other tea lovers to do an exchange.  Thank you for putting this all together Eustacia! Its awesome and I really enjoyed participating.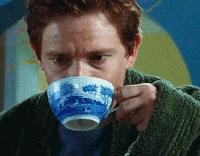 I was paired with Amber, who lives in Florida.  Amber is a mother of 2 young children and a student of archaeology and she loves crafting, drawing, and reading. Amber is new to tea and is excited to try a bunch of new stuff.  I sent her my personal favorite tea (Choco-Mint Truffle) as well as a variety of other teas I thought sounded good. I hope she likes at least some of them!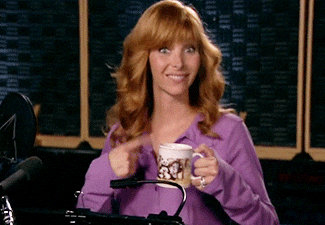 She sent me 6 different flavors of tea! I can't believe she was able to send such a variety and I'm super excited to try them all! I am drinking the Irish Breakfast right now and its delicious!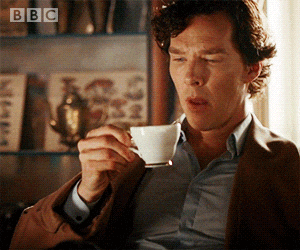 Amber did a freaking amazing job picking out tea for me! When we first connected I told her I only like black teas, and she stuck to that (which I appreciate) but she also picked some to teas to help stretch my limits (which I also really appreciate!) I've never tried Oolong, or Chai before and am excited to try them! (And yes I know that the Oolong isn't technically a black tea, but the Brandy Oolong says it is closer in character to a black tea than a green tea, so that just shows how much thought Amber put into this!)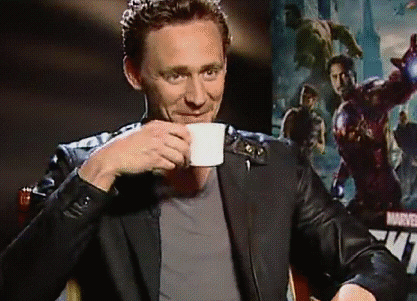 My sister also got me a super thoughtful gift for Christmas this year! She bought me a box to hold my tea and then she personalized it for me!!
Now I just need to buy tea to go in it! (Most of the tea I own is loose leaf so it doesn't really fit) This is possibly the best Christmas present I got this year!!!!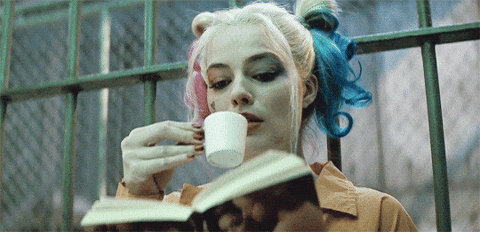 She also got me a Harry Potter mug, which is amazing, but its broken so I need to try and exchange it. (How it was packaged you couldn't tell it was broken until you opened it.)
My mom got me an electric Kettle for my desk, which I didn't know I needed until now, and I already can't imagine my life without it.  Its awesome!
Last but not least, by Aunt brought me back some Earl Grey Tea from Buckingham Palace.  It comes in this beautiful tin and I can't wait to try it!
My family knows me so well, none of this stuff was on my list, but every single item they got me is perfect.  I love my Family, they are awesome! And Amanda did an amazing job picking out teas for me to try.