Calendar Girls is a monthly blog event created by Melanie @ MNBernard Books, and Flavia @ Flavia the Bibliophile, and is now hosted by Katie @ Never Not Reading, and Adrienne @ Darque Dreamer Reads. It is designed to ignite bookish discussions among readers, and was inspired by the 1961 Neil Sedaka song, Calendar Girl.
Damn it! I was going to be on time this month!!! But somehow I completely missed it. (I have plenty of excuses – this month has been a whirlwind so far, but I won't list them here) My only redeeming point, is that I am still 3 days earlier with my post that I was last month … soooo progress?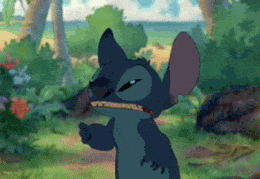 December's theme is:
My Pick:
The Fire's Stone by Tanya Huff
There are only three main characters, but they are different races, they come from different backgrounds and they all have different sexual preferences.  For how small the main cast is, it is incredibly diverse!  Here is some fan art that sums it up really well:
Source: Book Fanartist
So yes, two of the cast are royalty but they come from different realms so it still counts as different backgrounds!!! Plus its one of my favorite books, so I am not biased at all 😉
Have you read The Fire's Stone? What did you think? Do you think it has good representation? Do you think it is a good choice for diverse cast? Lets chat!