There's Something About Darcy
by Gabrielle Malcolm
🌟🌟
*Disclaimer: All Amazon Links are affiliate links. If you purchase anything through one of my links I will get a small commission! All the thoughts and opinions in this post are mine and in no way influenced by Amazon.
On Friday I was part of the Blog Tour for this book.  I originally was supposed to include my review in my tour post, but since I didn't really like it, I decided to pull my review into its own post. I have no idea if that was the right way to handle the situation, and I was going to include more details about why I did what I did, but 321 words later I decided that should be its own separate discussion post, so look for that soon.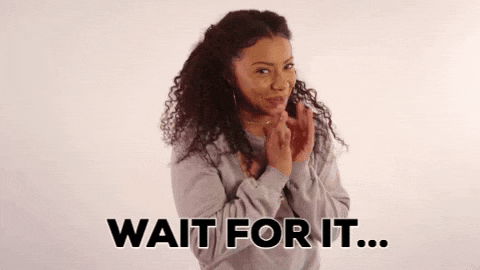 I liked the beginning and the end of There's Something About Darcy. The middle, however, was rough.  The author went into depth about other books that Darcy supposedly influenced.  The problem is, I'm not convinced that Darcy was an influence on some of them, and There's Something About Darcy didn't say how Darcy was the influence. It kind of just gave him credit for being the first brooding, misunderstood leading man, and assumed everyone that came after owed something to him. (I'll admit that I don't actually know enough old books to refute this but I find it super hard to believe)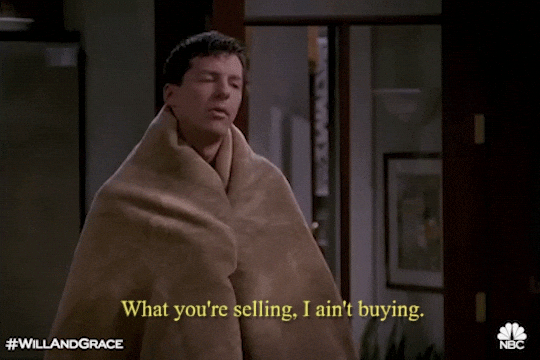 For example, Charlotte Brontë wrote in a letter that she didn't understand what the big deal was about Jane Austen (I'm paraphrasing) but then later Malcolm says:
Charlotte's first complete manuscript was The Professor, but it was Jane Eyre that was her first publication, and despite her reservations about Austen's works its hero bears a close resemblance to Darcy.
Its been a long long time since I read Jane Eyre but I find it hard to believe that someone who wasn't a fan of Austen would use her most popular hero as a template of sorts.  If they are similar then it is because Brontë came up with her character on her own, and that just happens to be a popular type of man.
Malcolm takes it even further when she brings Emily Brontë into the mix:
When we look at Emily Brontë's first (and only) two-volume novel, Wurthering Heights (1847), we likewise witness the repetition of the troubled and difficult hero. Rochester and Heathcliff are on the continuum of this brooding brotherhood of fictional men. Charlotte and Emily used this archetype to great effect.
Yes, technically all three men are brooding and fictional.  But they are waaaay different. You can't rightly compare Healthcliff and Darcy unless you are using them as contrasting sides of the spectrum! I'm pretty sure Austen had zero influence on Emily Brontë's writing.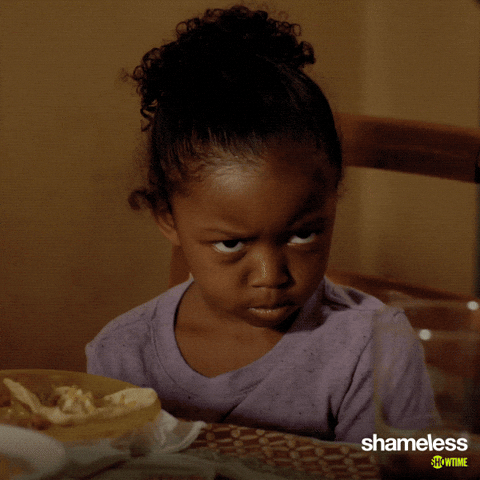 There is a very good chance that I just misunderstood what Malcolm was trying to convey, but that is part of my problem with the book.  Malcom spends pages and pages analyzing books by other authors without ever really explaining how they relate to Darcy.  She would literally go on for pages without even mentioning Darcy.  She got too in depth analyzing these other books.  And her "analyzing" was sort of just a summary of the books. Plus I hadn't read a lot of the books she was talking about so I was lost!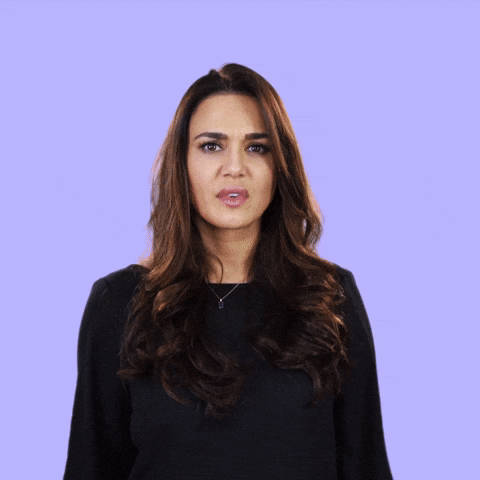 Somehow I have managed to reach the ripe old age of 28 without ever learning how Dracula ends (I've tried reading it twice but couldn't get into it) But guess what! There's Something About Darcy spoiled the ending for me. I'm still not clear on how Darcy and Dracula are in any way related but now I know what happens to Mina Murray, so there's that.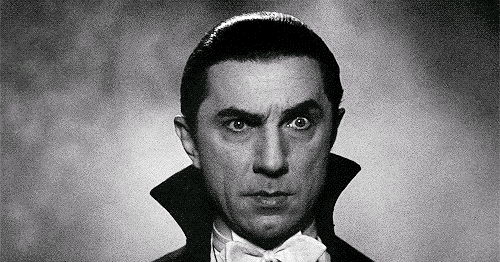 I can't really blame Malcolm for spoiling a 122 year old book, that one is on me.  But she also spoiled newer stuff, like Longbourn by Jo Baker.  Longbourn is only 6 years old and I would have been super interested in reading it, but now I know how it ends so I don't really want to anymore.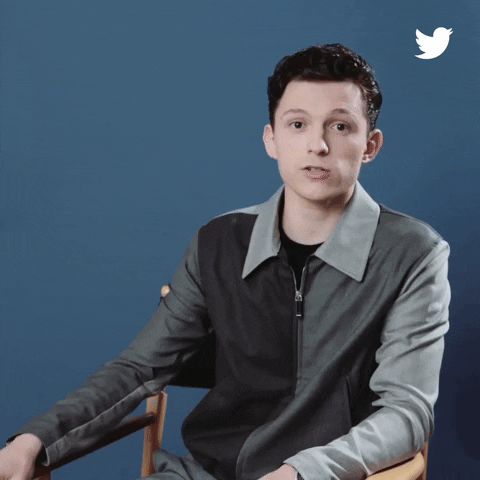 So, like I said, the middle part of the book was rough.  I struggled to get through it, and I didn't find it that interesting.  But There's Something About Darcy wasn't all bad.  The beginning of the book Malcolm walks us through Pride and Prejudice and Darcy's growth throughout.  It was interesting, but it reminded me of a teacher finding all this hidden meaning, when its really all their interpretation.
The end of the book was all about the movie adaptations.  I really liked this part and thought Malcolm did a great job of pointing out the unique attributes of each piece.  Though she did call Mcfadyen "Millennial Darcy" which I thought hilarious.
Malcolm pointed out that the 1995 BBC edition, is flowery and very idealized:
Critic and poet Tom Paulin had called the 1995 version the 'Crabtree & Evelyn' Jane Austen, after the thoroughly English purveyor of herbal and floral bath, beauty, and home products. The Atmosphere of lace and lavender (think of the opening titles) and the impression of a marketed Englishness makes this seem like an accurate assessment.
While the 2005 movie was more shabby-chic:
Joe Wright's adaptation modified that and was dubbed the 'muddy hems' Pride and Prejudice, after Joanna Briscoe's review of the film in The Telegraph in 2005.
Its stuff like this that I find super interesting! I wanted more of that from the middle section of the book!!
Overall I didn't really like the book.  While the ending stuff was super cool, I still struggled with the bulk of the content.  I don't read a ton of nonfiction, so there is a good chance the problem is me.  But I did love Austentatious and that was a nonfiction Austen book too. I probably wouldn't recommend this one (which is a shame because the cover is gorgeous) unless you like reading about classic men in general, and aren't just looking for an Austen fix.