This is basically the path my emotions took while watching S1E1 of The Mandalorian:
First of all HOW DARE THEY ONLY RELEASE ONE EPISODE?!?!?! Did everyone else know about this?!?! And if they are only releasing 1 episode why is it only 40 minutes long?!?! I want more!!!!! In case anyone else managed to miss this info, here is the release schedule:
Episode 1: November 12
Episode 2: November 15
Episode 3: November 22
Episode 4: November 29
Episode 5: December 6
Episode 6: December 13
Episode 7: December 18
Episode 8: December 27
Second off, I am in love with the Helmeted gunfighter ❤ I know I am setting myself up for disappointment *cough* Adam Driver *cough* (Don't get me wrong, I love Driver as Kylo Ren, but that was just the lamest most disappointing face reveal ever) But I can't help it! The Helmeted gunfighter is soooo cool! I don't know who the actor is so don't you dare tell me! Just let me have my fantasy and be disappointed by reality later!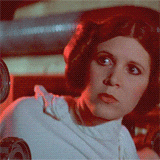 I can't wait to see what we learn about our Helmeted Gunfighter.  We get glimpses into his past that are definitely teasers for a great back story!! I can't wait! Urg I'm just SOOOO EXCITED!
There was one scene where our favorite bounty hunter was riding a certain creature and the music was super epic and it was hilarious. (You'll know what I'm talking about if you've seen it) I don't know why but that scene was amazing
AND THAT ENDING!!!!!
I have Spoken
---
I can't say more about the Mandolorian because I absolutely refuse to post any spoilers about the ending, so lets switch gears and talk about Disney +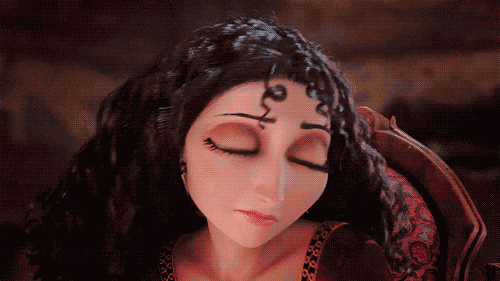 My sister and I are splitting a years subscription so we are each paying $35 and I believe it is totally worth it. We are also letting our Mom and Brother mooch off our subscription, but you can stream on 4 devices at once so we shouldn't have any problem!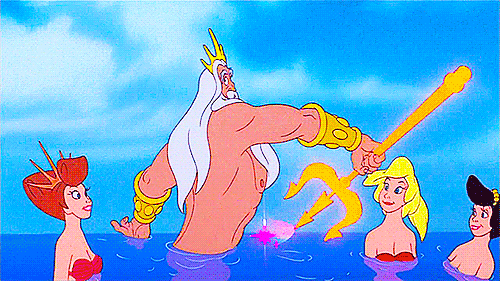 I have found one glitch, but I doubt it will last long.  If you start a show and try to come back to it, it re-starts from the beginning.  Since there are no ads its not a big deal, you can just fast forward to the point that you were at.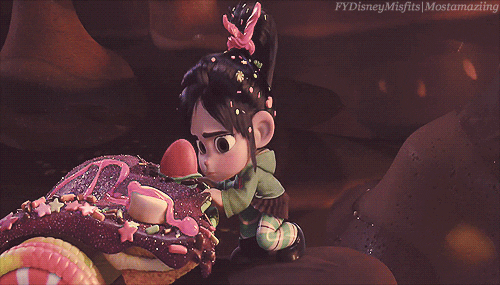 I have only been using it for a couple hours but so far it is living up to the hype! The show and movie selection is AMAZING!!! They even have Motocrossed! (Idk why but that Disney Chanel Original movie always stuck with me)
---
Don't forget its SciFi Month!!! SciFi Month is 30 days of sharing your enthusiasm for all things science fictional hosted by There's Always Room For One More and Dear Geek Place
And whats more SciFi than Star Wars?!?!
Seriously, I might need to go re-watch all of them. I may or may not have just watched The Mandalorian episode 3 times in a row …
---
Did you watch the Mandalorian?!?! Did you get Disney + ?!?! What do you think? (Of either or both!) Lets Chat!