101 years ago today, on the 11th hour of the 11th day of the 11th month in 1918, WWI formally ended.  Known as Veterans Day in the US, Remembrance Day in Canada and the UK, and Armistice Day in France, today is a day to remember and celebrate those who serve in the military.
I would like to thank all members of militaries past, present, and future. Thank you for your service, and for fighting for your countries. Thank you for fighting for the ones you loved and everyone else along with them.  I appreciate your service and your sacrifice. Thank you.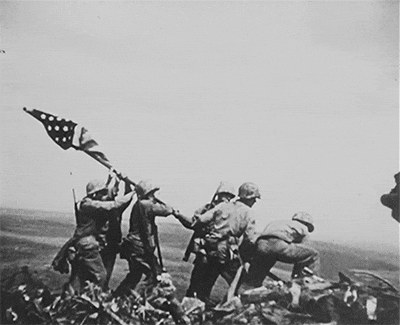 There are many ways to celebrate and honor military, and one of those ways is through fiction. The is a full sub-genre of Science Fiction dedicated to Military stories. (Aptly titled Military Science Fiction)
I don't read a ton of Military Science Fiction, (or really military books at all) but I have read Ender's Game which is the top book on both of Goodreads Military SciFi lists (here and here)
I also just learned that Starship Troopers is a book too! I obviously haven't read the book, but I have seen the movie along with Star Wars, Ender's Game, and Captain America: The First Avenger.
As far as TV shows go, I haven't really seen any SciFi Military shows, but I did love Mal and Zoe, and they were military before the show.
While I enjoyed all of these Military SciFi stories, my favorites are Star Wars and Firefly! What are some of your favorite Military SciFi stories?