I am totally stealing this topic from yesterday's Top Ten Tuesday (hosted by That Artsy Reader Girl) but I am going to change it up a bit and explore all the books I have read with numbers in the title! (I also stole that idea from Jamie @ Books and Waffles)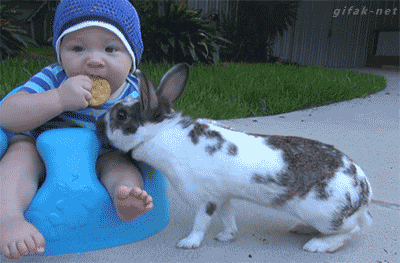 I have decided to count First, Second, Third etc. But I am not counting Vol 1, Vol 2, etc. and I am not counting any Stephanie Plum novels (because I have read 1-17 and that would cover all the numbers)
One
One Con Glory
Ready Player One
No One Else Like You
First and Only Destiny
The One
Wizard's First Rule
One Fish, Two Fish, Red Fish, Blue Fish
Two
Second Hand Curses
Secondborn
The Short Second Life of Bree Tanner
The Two Towers
A Tale of Two Cities
Two Little Girls in Blue
Walk Two Moons
The Second Summer of the Sisterhood
A Tale of Two Daddies
A Tale of Two Mommies
Three
Four
I Am Number Four
The Sign of Four
Four: A Divergent Story Collection
Five
How to Give Your Cat a Bath: In Five Easy Steps
Five Smooth Stones : Hope's Diary, Philadelphia, Pennsylvania, 1776
Six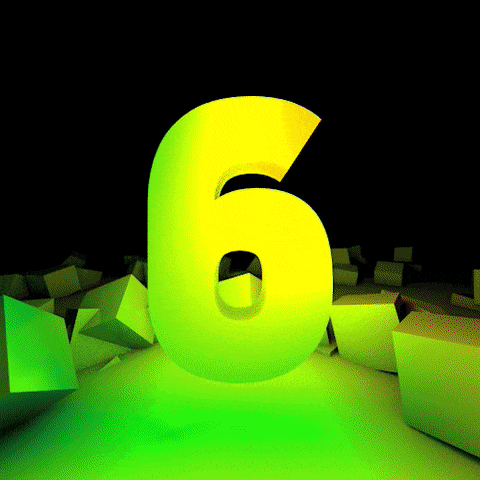 Apparently 6 is the loneliest number since I haven't read a single book with 6 in the title?
Seven
Rise of the Seven
The Seven Chinese Brothers
Eight
Nine
Other
My Very 90s Romance
1984
Harry Potter and the Half-Blood Prince
Janey G. Blue: Pearl Harbor, 1941
Nell Dunne: Ellis Island, 1904
Life of Pi
Stephanie Plum
One for the Money
Two for the Dough
Three to Get Deadly
Four to Score
High Five
Hot Six
Seven Up
Hard Eight
To the Nines
Ten Big Ones
Eleven on Top
Twelve Sharp
Lean Mean Thirteen
Fearless Fourteen
Finger Lickin' Fifteen
Sizzling Sixteen
Smokin' Seventeen
This was fun! I was surprised that only 1 number didn't have a book I have read. (And technically I have read a 6 book because of the Stephanie Plum Series) Also I would have guessed 4 was my most read number but 2 won by a landslide!