Top 5 Tuesday is hosted by Shanah @ Bionic Book Worm. Its a weekly meme where you pick your top 5 books for a given topic.
This week's topic is:
Top 5 funniest characters
So I can't actually think of funny characters.  For some reason I am having a huge mental block.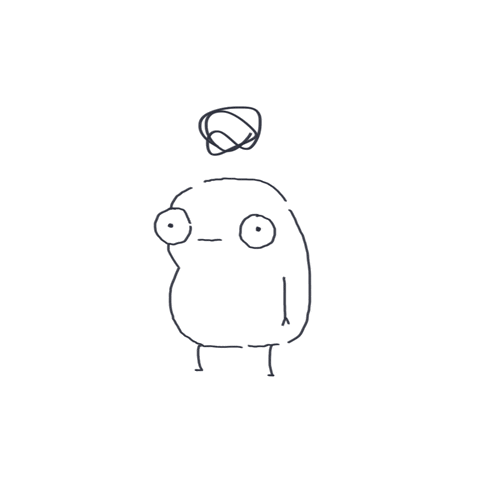 So, instead of listing my top 5 funny characters, here are 4 books that made me laugh out loud  (according to my previous posts)
Of these four books, Good Omens was the only one I remember being truly funny throughout, tho Lila in ADSOM did have a bunch of snarky moments too!
What books made you laugh out loud? Who are your favorite funny characters?