Top 5 Tuesday is hosted by Shanah @ Bionic Book Worm. It is a weekly meme where you pick your top 5 books for a given topic.
I usually just say that I don't like dystopian novels, but that isn't quite right.  In truth, I am burned out on dystopians.  The Hunger Games started a run of YA dystopian novels that I loved.  (Matched, Legend, Divergent, The Selection, etc.) I couldn't get enough, and I relished in them, at the time.  But then it seemed to become a gimmick: "Check out the next Hunger Games," and I soon got burnt out and lost interest in them.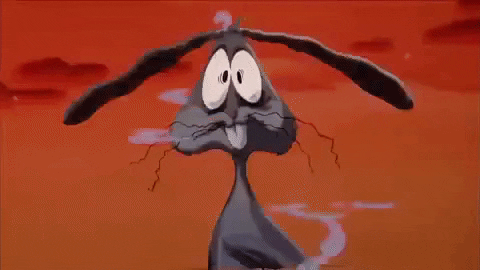 But, I did love them at the time, so I am still going to include them.  Here are my top 5 Dystopian Books:
Somehow, I didn't realize that Ready Player One and Ender's Game were dystopians.  I was looking through lists to see if I was missing any when I stumbled upon them.
At this moment RPO and Ender's are my two favorites of the 5 listed, but if you had asked me in 2010 my answers would have been very different.
What are your favorite Dystopian Novels? Do you agree with my picks?