Shadow and Bone
(The Shadow and Bone Trilogy #1)
by Leigh Bardugo
narrated by: Lauren Fortgang
🌟🌟🌟🌟
*Disclaimer: All Amazon Links are affiliate links. If you purchase anything through one of my links I will get a small commission! All the thoughts and opinions in this post are mine and in no way influenced by Amazon.
Yesterday I was procrastinating writing my review of Sorcery of Thorns when I decided to feature a bunch of Bookstagram pics, and it actually got a really good response, so I have decided to make this a thing.  At least for the time being, I am going to try and feature some pictures from some super awesome and talented bookstagramers! Make sure you check them out!
I did not listen to a 9 hrs and 21 min audiobook in one night! Nope, I listened to 7 hrs and 36 min, went to bed at 1:20 am and then finished the remaining 1 hr and 45 min the next morning at work. (I don't have a problem!)
When I first started reading this I didn't realize it was set in Russia, and I am glad I didn't know that beforehand because I probably wouldn't have read it otherwise.  (I don't have anything against Russia but I wasn't really interested in Russian stories) I'm not exactly sure why I bought this on Audible in the first place? It was most likely because I liked the cover and knew it was a popular book? I started reading this book completely blind as to the plot.  All I knew it was Fantasy. And I ended up really liking it!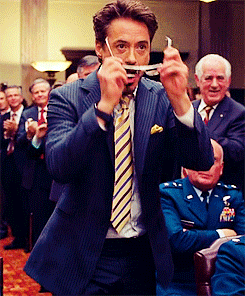 I loved the world of the GrishaVerse.  The magic system was simple yet strong and unique.  Tho they sometimes used Russian words and I kept getting them confused with each other. (which might not have happened if I was reading a physical copy instead of listening to it?) But it was still a strong story with a cool setting.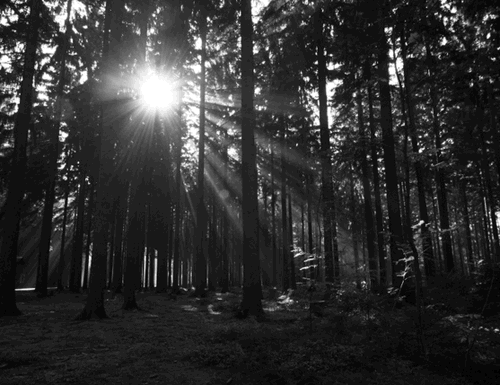 The plot was kind of an epic-type fantasy.  I was expecting it to be a lot faster paced, like most hyped fantasy books lately.  I kind of got the feeling not a lot happened throughout the book, yet I found it interesting and I never felt bored. The writing was awesome and the story was good.  I wouldn't call it slow, but if you are looking for a fast paced fantasy, then maybe this one isn't for you.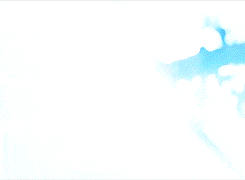 Overall, I really liked this book and I am looking forward to reading the remaining two books in the series!