Austentatious: The Evolving World of Jane Austen Fans
by Holly Luetkenhaus and Zoe Weinstein
🌟🌟🌟🌟🌟
NetGalley | Amazon | Goodreads
* I received a free e-copy of this book from University of Iowa Press through NetGalley in exchange for an honest review.  All thoughts and opinions in this review are my own.
*Disclaimer: All Amazon Links are affiliate links. If you purchase anything through one of my links I will get a small commission! All the thoughts and opinions in this post are mine and in no way influenced by Amazon.
I have started this review about 5 different times hated how it was going every time.  I have so much I want to say and my review just kept becoming super long and wordy, it was awful and unreadable. In order to combat that I am going to try and do my review via bullet points instead of paragraphs: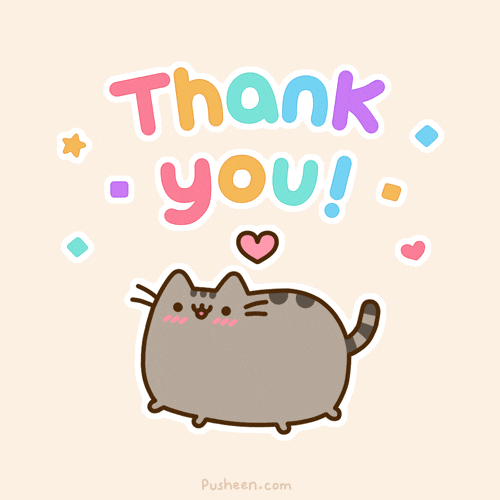 I don't normally read non-fiction but I love Jane Austen and this book actually sounded really interesting.
Austentatious is about Jane Austen adaptations and works created by fans.
It covers everything from Colin Firth's wet t-shirt to Pride and Prejudice Memes.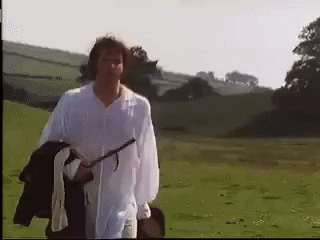 Because this book doesn't have a plot to suck me in, it did take me a while to read it, but it was worth it.
I really enjoyed it and I learned a lot!
I am not a note taker when I read.  If I come across something I want to remember I take a picture of the page.  Usually I take 0-3 pictures per book but I took 64 pictures while reading Austentatious.
I have never had the desire to buy a completed copy of any ARC I have read before, but immediately after finishing this one I decided I needed a physical copy so I can have a place to record all the notes I want to make. (It should arrive later this week!)
Reading Austentatious made me want to re-watch all of the adaptations I have seen, plus it brought a bunch of new ones to my attention!
I re-watched Pride and Prejudice and Zombies and I watched Clueless for the first time (I thought I had seen Clueless before but it turned out I was thinking about Get a Clue and had the two movies mixed up)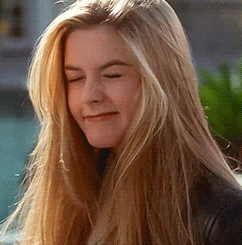 I really want to list all the fun facts I learned about but I feel like that would defeat the purpose of other people reading the book. (also the list would be super long, this books is chock full of cool stuff!)
Austentatious is refreshingly modern, it isn't a dusty old tome talking about boring old facts.  Austentatious delves into non-cannon ships and fanart and I love it! It also braves into the world of LGBTQ+ representation and what it means to fans that they can find Austen adaptations where the main characters are like them!
I don't know if I have stressed this enough, but this book has a LOT of really cool information!
It also spends some time inspecting some of the more popular adaptations (Clueless, Pride and Prejudice and Zombies, The Lizzie Bennet Diaries, plus a lot more!) It talks about what makes them good adaptations and where they got things wrong.
I need to watch Bridget Jones' Diary!
If there is any chance that either of the author's are reading this (your books is awesome!) I just want to let you know that I know that my blog title is from the movie and not the book! (if you are not the author this response might not make any sense, but it is in response of this paragraph: )
Also I totally get it.  It really bugs me when people attribute the quote "I declare after all there is no enjoyment like reading.  How much sooner one tires of any thing than of a book." to Jane Austen.  In the book it was insincerely said by Caroline Bingley! Who knows if this is what Jane Austen actually thought of reading?
Unpopular opinion – I loved Matthew Macfadyen as Darcy Every bit as much as I loved Colin Firth.  Look at his character development through the story: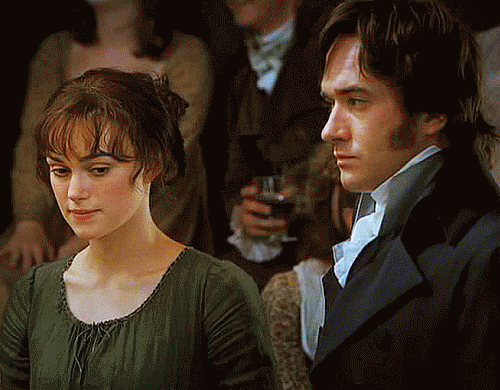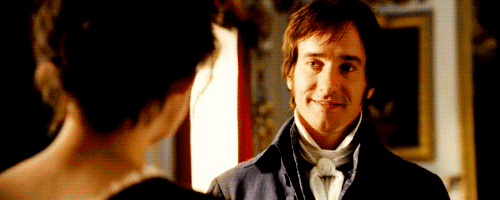 This is probably the best non-fiction book I have read! I actually want to read it again so I can further absorb all the information! (And I am planning on reading it again once I have my physical copy!)
What is your favorite Jane Austen book? What is your favorite adaptation? Lets Chat!