Lucky Suit
by Lauren Blakely
🌟🌟🌟
*Disclaimer: All Amazon Links are affiliate links. If you purchase anything through one of my links I will get a small commission! All the thoughts and opinions in this post are mine and in no way influenced by Amazon.
I'm not gonna lie, I only picked this audiobook because I already owned it (I think I got it for free?) and it was only 2.5 hours long (I am behind on my audiobook challenge so I needed a short audiobook)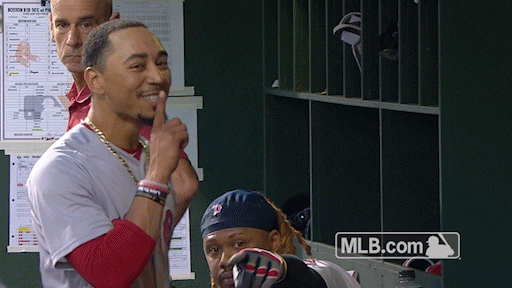 Anyway, you get what you pay for.  (or in this case what you didn't pay for?) The book was fine.  The story was cute but slightly ridiculous.  The writing was fairly bad but I enjoyed the narrators.  It is a romance novel but it is mostly clean. (there are a lot of innuendos but no actual action other than kissing) There was a plot twist that I thought I had figured out but in the end it turned out I was totally wrong, so that was cool.  Basically it was a good filler book to kill some drive time and to check off another audiobook.  I probably wouldn't recommend it to anyone but I wouldn't tell you not to listen to it either.  It just is what it is.