Two and a half years ago I moved into my new house and decorated the office / library / comic room like this:
I really liked this set up but I quickly ran out of bookshelf space and decided that instead of purging books I would just get more / bigger bookshelves.  This was the end result:
As you can see, I never got around to hanging back up my pictures and I was still out of shelf space so the room quickly became a mess.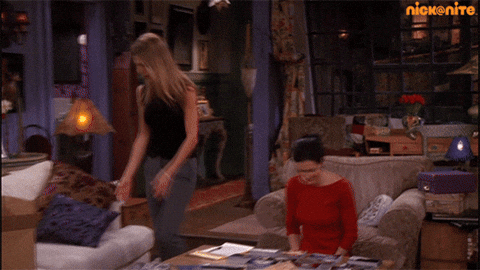 On Friday I woke up super early (not on purpose) and was thinking about how I wanted to replace the giant bean bag with a couch.  It would open up the room and give me a lot more floor space. Basically on a whim, I measured the spot and went to Ikea.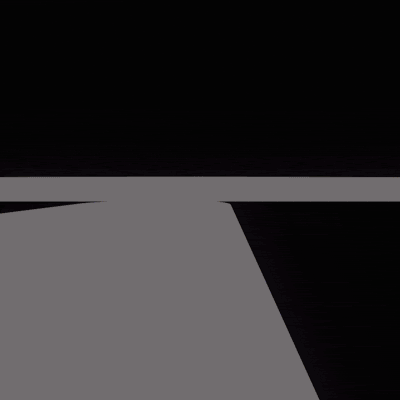 While at Ikea I saw their desks and bookshelves and decided 2 things.  I needed a desk more than I needed a couch and I wanted to re-do the whole room. (I have been using my kitchen table as a desk / craft table for about 3 months and it isn't really fair to my roommate.  Also, I have a bunch of autographs and art that I want to hang up) At this point I basically gave up at adulting on my own and had to bring in my mom.
My mom saved the day! She helped me plan, measure, shop, build, and hang everything! (My Dad and Brother also helped build things, but my mom gets most of the credit for how it turned out) This is the end result:
I had to purge a lot of books, but, surprisingly it wasn't that difficult to do (I was never going to read them again anyway).  I thought I was going to have trouble narrowing down my collection until it fit on the new bookshelves but I actually ended up with two empty cubbyholes for future books!
I am super in love with my room and I love all of my art and stuff so here are some more pictures!