I'm in a super weird mood right now where I feel like I should write a blog post, and I want to write a blog post, but I don't feel like working on any of the ones I should be writing.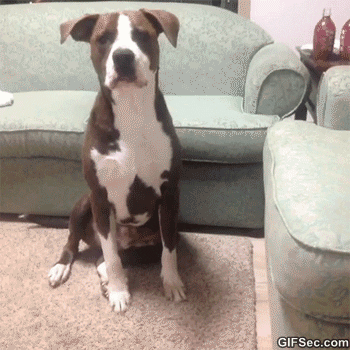 I also wanted to let everyone know I am still working on getting caught up with everything.  I have had a super busy June and have been slacking off on blog hopping, comments, and emails.  I finally got my emails down to under 10 (I had over 1,000!) and I have replied to all the comments on my blog! I have done a bit of blog hopping but I have a list of about 75 blogs I want to comment back on and then I want to do some more general blog hopping.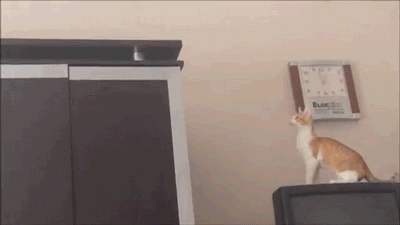 Anyway, I just wanted to say Hi and give a quick update!
Here are some cute animals to brighten your Wednesday: