Emma: An Audible Original Drama
By: Jane Austen, Anna Lea – adaptation
🌟🌟🌟🌟🌟
*Disclaimer: All Amazon Links are affiliate links. If you purchase anything through one of my links I will get a small commission! All the thoughts and opinions in this post are mine and in no way influenced by Amazon.
As you probably know, Pride and Prejudice is my all time favorite book! And while I like Jane Austen's other books, I have only read them once each. (actually I didn't even read them, I listened to them on Audiobook)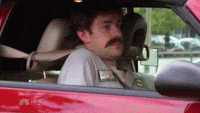 Last weekend at Denver Pop Culture Con I met fellow Jane Austen fan, and artist, Janet Lee. Janet Lee did the artwork for Marvel's Graphic novel adaptations of Emma and Northanger Abbey. We totally geeked out and talked awhile about Emma and Pride and Prejudice and I ended up buying one of her original art panels and a signed copy of the Graphic Novel!!
Last October I got a free copy of Audible's Original Drama, Emma as part of their monthly free books, and because of my recent encounter with Emma-related material I decided it was time to listen to it.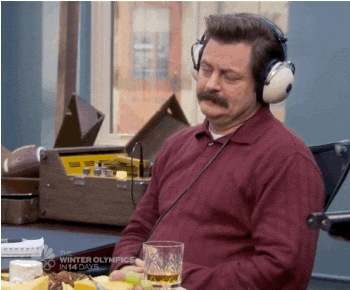 What I did not realize was that this version of Emma is an adaptation.  It is only 8 hrs long, when most Emma Audiobooks are 14-18 hrs long.  (I wonder if this would count toward my retelling challenge because it is a dramatization of it?)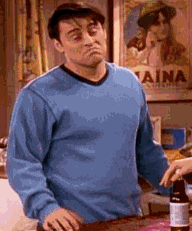 I have never listened to a dramatized audiobook before and I really liked it.  The voice actors did an amazing job and I had no trouble telling them apart.  Harriet Smith's voice was my favorite, though Emma's and Knightley's voices were really well done too!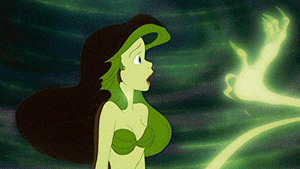 Even though this edition of Emma is about half the length of a full version, I didn't feel like it missed anything. Granted, its been years since I read the full thing, but I didn't get the feeling of missing anything important, or of the story being rushed.  It was very well done and it felt complete.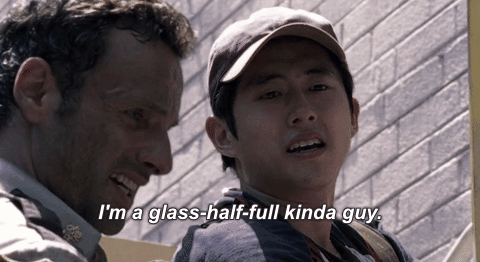 As for the original story, I love Emma's character growth and the role that Mr. Knightley plays in it.  Left unchecked Emma tends to run wild and can be very unthinking, but she is not a bad person.  I love when Mr. Knightley calls her out when she makes mistakes.  She just needs a voice of reason to help her realize what she already knows, but sometimes overlooks.  In the beginning Emma is super annoying, but you can see her growing as a person and I really like that.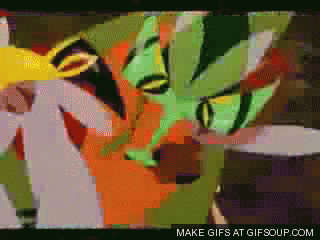 Overall, its a great book (though definitely not my favorite Jane Austen book!) and it was a great adaptation of it.  I got butterflies in my stomach in all the right places (which is a super technical way of judging a book/adaptation). If you want to listen to Emma but don't want to listen to a full 16 hour version of it, I would highly recommend this version!