This was my first year participating in Wyrd & Wonder and it was a blast! For those of you that don't know, Wyrd & Wonder is a month long celebration of all things Fantasy! Wyrd & Wonder is hosted by Imyril, Lisa and Jorie.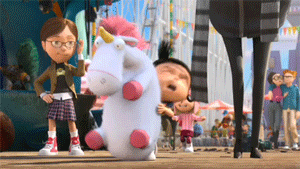 May was a weird month for me.  I only read 4 books and they were all graphic novels, but I did watch all 8 seasons of Game of Thrones!
Books Read:
CatStronauts: Mission Moon
Origin
Deadpool Kills Deadpool
Nimona
Even though I did a ton of TV watching and almost no reading, I did manage to get quite a few Fantasy themed posts written!
Overall it was a great month and Wyrd & Wonder is awesome!!! I loved reading everyone's posts and generally geeking out ❤