Covers will fight! Covers will die! And after all is said and done, one cover will see be swathed in design glory!
J.W. Martin @ Storeys of Stories is hosting The Contest of Covers!!!!!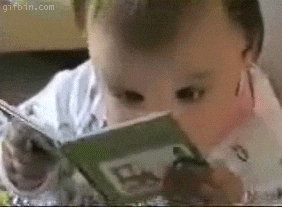 If you follow my blog at all you know that I LOVE comparing covers so I am super excited for this!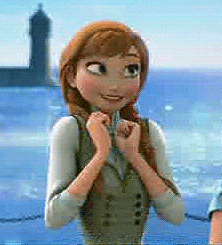 Right now is the nomination phase so GO NOMINATE YOUR FAVORITE COVERS! The contest starts on May 10th, so get your nominations in quick!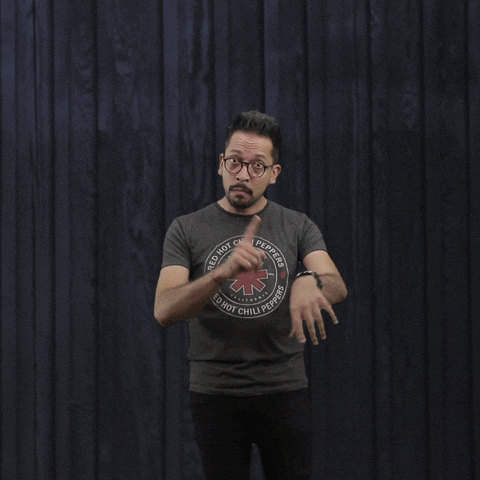 In case you are wondering these are the two covers I nominated: