The Princess and the Fangirl
Once Upon a Con #2
by Ashley Poston
🌟🌟🌟🌟🌟
*Disclaimer: All Amazon Links are affiliate links. If you purchase anything through one of my links I will get a small commission! All the thoughts and opinions in this post are mine and in no way influenced by Amazon.
I have been ridiculously excited about this book ever since I learned it was in the works! I bought it the day it was released and was super psyched to start reading, but once I had it, I suddenly became nervous.  Why was I going into this with such high expectations?  Sure, I loved Geekerella, but I hate body switching stories like Freaky Friday or Its a Boy Girl Thing.  It makes me deeply uncomfortable to think about people switching places like that.  I'm not exactly sure what it is about it that makes me feel weird, but it has something to do with not fitting into the role and the ability to do a lot of damage in a person's life by impersonating them.  The awkward moments make me cringe.  I don't find them entertaining at all.  I still wanted to read The Princess and The Fangirl, but suddenly I wasn't so sure I was going to like it.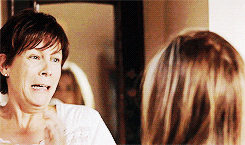 It turns out, all my worrying was for nothing.  I absolutely loved every second!  When Mo and Jess switched places, they didn't try and trick anyone close to them.  Mo got to be Jess and experience the con's panels and meet-and-greets from the perspective of a star, and Jess got to experience the anonymity of being a regular person.  There was only one person they should have told, but there were no cringe worthy awkward moments.  Mo was in a position where she could have messed with Jess's life but she is not a mean person and never would have intentionally done anything.  It was all done really well and I loved the plot!! (Also, after reading The Princess and The Fangirl, I remembered that I liked The Parent Trap, so there are other switching stories that I do like!)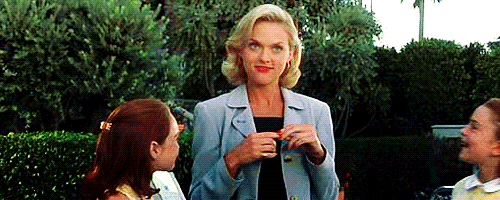 I love all the characters, but my favorite is Mo.  Mo is messy and chaotic, but her heart is always in the right place and she always tries her hardest.  She is quirky and funny and lovable.  You can't help but want to be friends with her!  Ethan is my second favorite character.  He is completely adorkable and I want him for myself!!!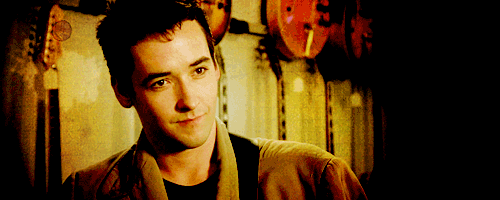 One of the things I loved about Geekerella was all the nerdy references.  Its been a while since I've read Geekerella but I am pretty sure there are even more geeky references in The Princess and The Fangirl!! It was amazing! Mo called someone a nerf-herder and I fell in love!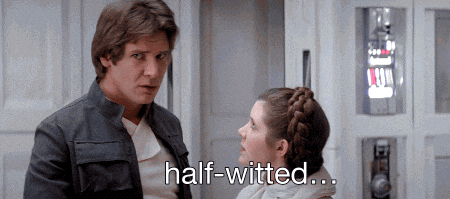 Plus there was some enemies-to-lovers stuff going on, which is my absolute favorite!  (Have you read Pride and Prejudice? Its my FAVORITE type of romance!)
Between the Nerdy references and the enemies-to-lovers piece this book was made for me. I loved it and I already want to re-read it (and I'm not usually a big re-reader!) The Princess and The Fangirl was freaking amazing!!! I am fangirling sooo hard right now, you don't even know! Plus the cover is gorgeous, which at this point is just icing on the cake!