Romancing the Laird
by Gerri Russell
🌟🌟🌟🌟
 * I received a free e-copy of this book from the Tule Publishing through NetGalley in exchange for an honest review.  All thoughts and opinions in this review are my own.
I love Scottish Romance novels.  Scottish Romance is hands down my favorite sub-genre of Romance.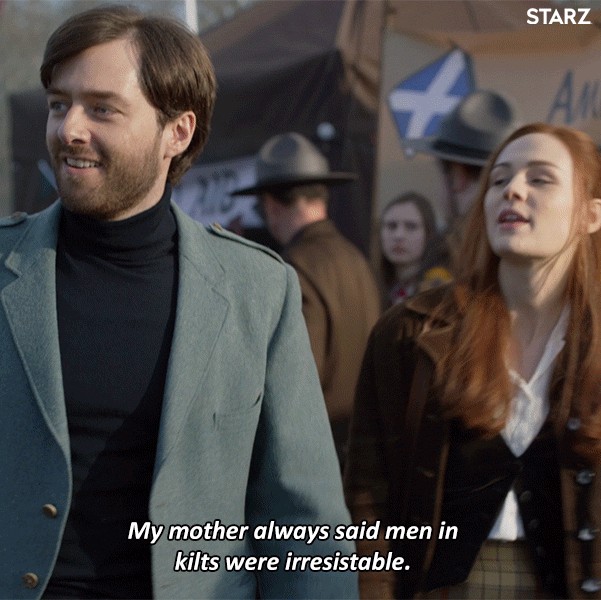 Its really no surprise that I enjoyed this book.  I loved the main heroine, Lucy, was awesome.  She had taught herself how to fight, but could also plan a dinner like it was nobody's business.  She was both strong and vulnerable.  She was kind and forgiving, but she could do what needed to be done. She was great!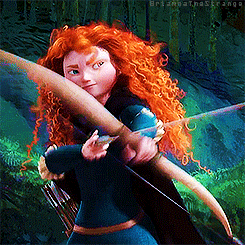 The plot was also great.  It was different than any I have read before.  Lucy was hell bent on saving her sister, no matter what the cost to herself.  The bad guys weren't who I expected and there was a lot of intrigue and some good twists.  There was insta-love between Lucy and Reid, but that is to be expected.  I liked that they were able to trust each other.  Too many romances base their plot on lack of communication and misunderstanding.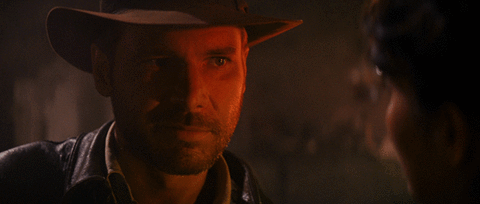 I gave this 4 stars instead of 5 because some of the writing was a bit annoying.  The beginning was written almost too simply and the conversations were dull.  Then there were parts where the descriptions were too flowery and wordy and I ended up skimming through them.  I really enjoyed the action scenes and the majority of the middle of the book.  I don't know if they were written better or if the plot was strong enough to distract me, but either way I liked those parts.  Also, there were a couple continuity issues.  One minute his hands were tied and the next he was hugging her to him.  One minute the doors are bared and no one can get in or out and the next minute the heroes are back inside and coming to the rescue.
Overall it was a good book! I would recommend it to anyone who enjoys Scottish Romances!  It is a sequel, and I  haven't read the first book but I had no trouble understanding what was going on.