Happy April Fools Day!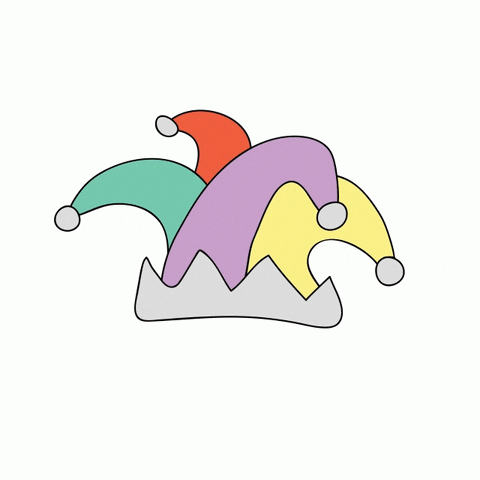 I'm usually not a fan of April Fools day because I don't like pranks and I think most of them are mean.  But I do like the cute fun ones, like NetGalley changing their name to "NutGalley" with a picture of a squirrel, and instead of "Your Shelf" it is "Your Nut Stash"
They also have a section for "NutGalley Picks" and it is full of squirrel ish books
What is the best April Fools Day prank you have seen or heard of?