Soulless
by Gail Carriger
🌟🌟🌟🌟🌟
*Disclaimer: All Amazon Links are affiliate links. If you purchase anything through one of my links I will get a small commission! All the thoughts and opinions in this post are mine and in no way influenced by Amazon.
I was given this book by the amazing Mary @ Sophril Reads ❤  She completely surprised me by sending me a signed illustrated edition that is absolutely gorgeous!! Thank you Mary!!
I was super excited to post about this book today.  I was going to use it for both Friday First Impression and Friday Face Off: Shapeshifter.  But then I accidentally started and finished the book yesterday and the only cover with the werewolf is the illustrated edition and he is all in shadow.
So, instead of First Impression Friday you get a full review, and here are all the different covers just for fun:
My favorite is the last one! I really like the second to last one too but I feel like the cover needs to be in pink instead of gold because all the other covers seem to favor a bright pink!
Alright! Now on to the actual book ❤ I loved it! The cover tagline sums it up perfectly "A Novel of Vampires, Werewolves, and Parasols" It has a little bit of everything I love in a book! Enemies to lovers, Hot Scottish Alpha Male, Strong Opinionated Female, Action, Adventure, Romance! No wonder Mary thought I would love it, it has it all ❤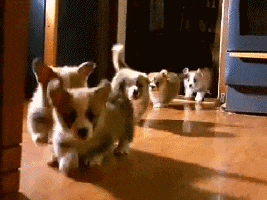 The only thing that bugged me in the book was that he is immortal and she is not, so how is that going to work in the long term?  I'm glad there wasn't a whole big debacle on the morals of immortality or whatever, but I would have liked to know how it is going to work!  I want them to grow old together! Also what was with the octopuses?!?! Hopefully I will get more answers in the next book (because I am definitely going to read the next book!)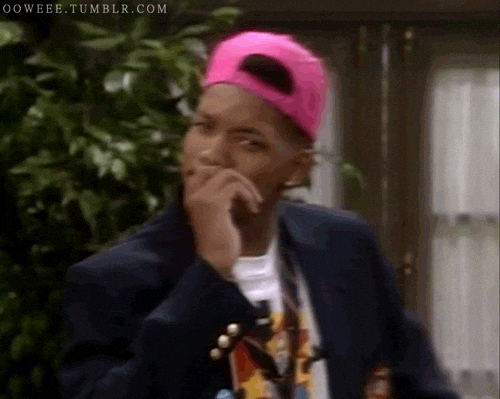 Thanks again, Mary, for sending this to me ❤ I loved it and I think everyone who loves paranormal romances would love it too!