P is for Pterodactyl
The Worst Alphabet Book Ever
by Raj Haldar, Chris Carpenter, and Maria Beddia
🌟🌟🌟🌟🌟
*Disclaimer: All Amazon Links are affiliate links. If you purchase anything through one of my links I will get a small commission! All the thoughts and opinions in this post are mine and in no way influenced by Amazon.
The first time I read this book I was disappointed at how few of the words I knew, and I didn't enjoy it because I missed the jokes because I didn't know the weird pronunciations.  I was ready to give the book only 3 stars.  But then at the end of the book there was a glossary with all the pronunciations and definitions! So once I read those this book became everything I had hoped it would be!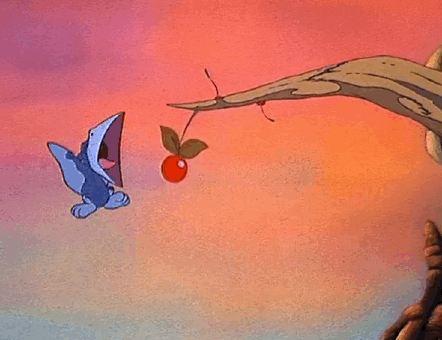 I think this book would be great for kids who know their basic spellings and are old enough to realize that the English language is a bit crazy!