The Lady's Guide to Petticoats and Piracy
by Mackenzi Lee
Narrated by: Moira Quirk
🌟🌟🌟🌟🌟
*Disclaimer: All Amazon Links are affiliate links. If you purchase anything through one of my links I will get a small commission! All the thoughts and opinions in this post are mine and in no way influenced by Amazon.
Montague Siblings Series:
The Gentleman's Guide to Getting Lucky (Goodreads)
Does anyone have a copy of The Gentleman's Guide to Getting Lucky that I can borrow?!?! I will pay for shipping both ways!!!
Apparently the only way to get The Gentleman's Guide to Getting Lucky was as a pre-order incentive and is impossible to get now.  And, since I just discovered this series now, obviously I didn't pre-order it 😦 If any one is willing to let me borrow their copy I promise to return it and I will pay for shipping both ways!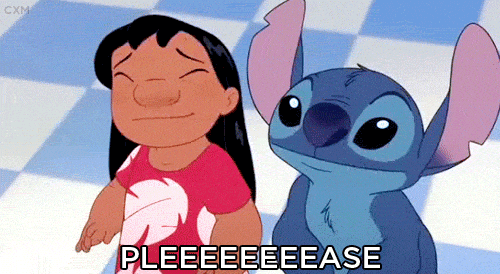 Usually it takes me 1-2 weeks to finish an 11 hour audiobook (I listen about an hour a day, 5 days a week, while I am driving to and from work)  I finished this book in 2 days.  That is how good it is! I couldn't stop listening!
On a side note, if you read my review of The Gentleman's Guide to Vice and Virtue, you saw the puzzle I had started.  Here is the finished product! I finished it while listening to The Lady's Guide to Petticoats and Piracy 🙂
Speaking of the Audiobook, I absolutely loved the narrator of The Gentleman's Guide to Vice and Virtue and was a little worried that I wouldn't like this narrator as much, but I loved her every bit as much! Maybe I'm just a sucker for English accents?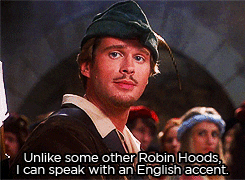 I loved The Lady's Guide to Petticoats and Piracy ❤ I loved the chemistry between Felicity, Sim, and Johanna. They are all so completely different from each other and that makes them perfect for each other.  Felicity is outspoken and strong, Sim is quiet and fierce, Johanna is girly and smart.  None of them are perfect, and there are a lot of misunderstandings, but they make it work and figure it out as they go!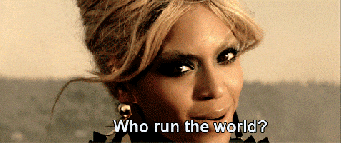 As much as I love Monty and Percy, I am glad they were minor characters in this story.  I thought they got the perfect amount of screentime.  They weren't just teasing cameos, they actually had parts to play, but they didn't overshadow Felicity's story either.  It was perfectly done.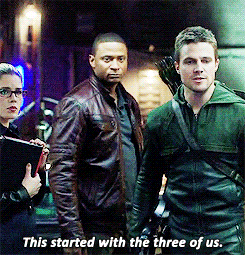 Completely coincidentally, this is the absolutely perfect book to read during Woman's History Month, and its fitting that I am writing my review on International Woman's Day.  This book is all about girl power! Felicity, Sim, and Johanna are fighting against the social restraints placed on woman in the 1700s.  Felicity especially has been struggling against these bonds her whole life and she is eager to make a name for herself in a man's world.  I do want to clarify that, while this book is all about girl power, it isn't shove-it-down-your-face political feminism.  Its simply an inspirational story about a group of girls fighting for what they want.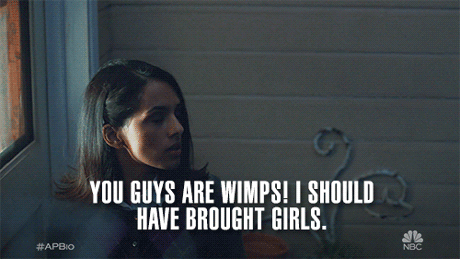 While we are on the topic of girl power, I love how this book breaks the normal "strong girl" tropes.  Johanna is frilly and likes fancy dresses, but she is also not afraid to get her hands dirty and is super smart.  I think its important to show girls that they can be both girly and smart.  So often in books girls have to be one or the other.  Of, if they are both, it is said they are strong, despite their love of girly things.  There is nothing wrong with being girly!  I love that Johanna embraces and loves girly things and that she is a super strong character.  Throughout the book, Felicity is biased against "normal girls" and Sim and Johanna call her out on it.  Her bias is not only incorrect but it is unfair, and Felicity eventually learns this. And of course pirates! I love books with pirates! The action and adventure in this book was perfect ❤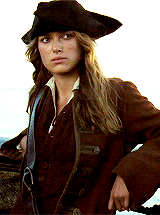 And the cover is absolutely gorgeous! Just look at it ❤ Its waaaaay better than the cover of The Gentleman's Guide to Vice and Virtue!
Long story short, I loved this book and you should read it!