The Gentleman's Guide to Vice and Virtue
by Mackenzi Lee
Narrated by: Christian Coulson
🌟🌟🌟🌟🌟
*Disclaimer: All Amazon Links are affiliate links. If you purchase anything through one of my links I will get a small commission! All the thoughts and opinions in this post are mine and in no way influenced by Amazon.
Sometimes I am an idiot.  I have no idea why, but I had no desire to read this! I knew everyone else loved it, and I thought the sequel sounded amazing, but this one just didn't sound good.  But, I really wanted to read the sequel, so of course I had to read this one first!  Its a good thing I did because I loved it!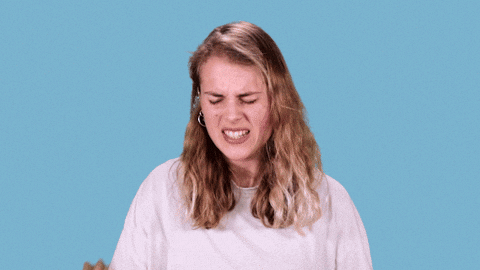 I am really not in the mood to write a review right now, (I want to get started on the sequel!) so I am going to keep this super duper short:
I loved this book! It is jammed packed with action and adventure and the narrator has a super sexy voice!  I can't believe I waited this long to read it and I am going to start the next book right now!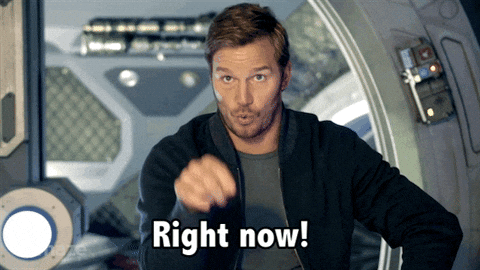 Now, if you will excuse me, I am going to go turn on The Lady's Guide to Petticoats and Piracy, and finish the puzzle I started while listening to The Gentleman's Guide to Vice and Virtue (I may have stayed up till 3:30 am last night finishing the audiobook and working on my puzzle)